Organic Gardening Solutions Palagonite - 1KG | Basalt Rock Dust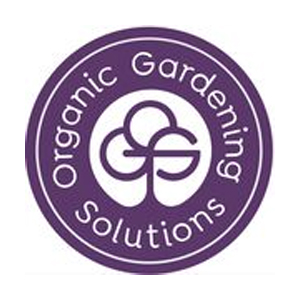 Organic Gardening Solutions
IN STOCK
FREE SHIPPING OVER $499*

If cart total is less than $499*
Freight applies
If cart total is $499* &amp above
Free
*excluding bulky items

Calculate shipping
SECURE PAYMENTS WITH





What is Palagonite?
Palagonite is a type of rock dust that originated as basalt before being vitrified (made glass-like) and oxidised through natural processes. The resulting product is more plant-available as a soil amendment and compost activator than basalt dust.
What are the benefits it provides?
Serves as a soil balancing agent.
Provides nutrients and trace elements.
Promotes microbial growth.
Improves soil aeration and Cationic Exchange Capacity (CEC).
Improves the soils structure in terms of water infiltration and retention.
Provides improved protection from insects and fungal diseases.
How do I use Palagonite?
As a Soil Amendment - Add 1 cup of Palagonite to 25 L of depleted soil, and 1/4 cup each subsequent cycle.
In The Box
[1] x Organic Gardening Solutions Palagonite - 1KG | Basalt Rock Dust