Can-Fan is the leading wholesaler of German manufactured Ventilation products, operating worldwide. They offer a wide range of ventilation solutions for the gardening and industrial markets all over the world. Unique patented products including Max-Fan and Isomax are a standard in every market in which we operate. More than 25 years of experience has been converted into a tailor-made plug and play products that assist you in achieving your goals.
We, at Hydro Experts, sell a wide range of Can-Fan products such as Max Pro with Carbon Filter, Can-fan RK Centrifugal Fan, Max-Fan Pro with Can-Lite Carbon Filter, Can-Fan Q-Max EC Silenced Fan, and many more.
2 Related Content Found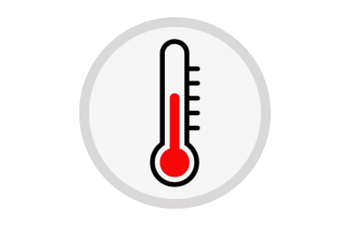 Measuring the temperature of a solution Control your nutrient solution temperature and prevent big swings. Temperature affects plant growth, flowering, seed production and pollination. If it's too cold, seeds won't germinate, cuttings won't root, flowers won't produce pollen. Your plants will grow slowly or stop growing altogether. Too hot, your seeds ...
READ MORE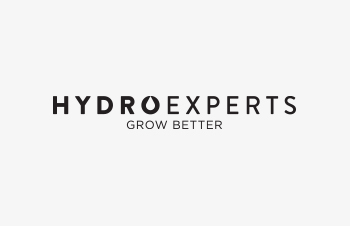 Welcome to Hydroexperts, your one-stop shop for anything related to hydroponics. Our Hydroponics category is your entryway to a world of bright, effective, and thriving plant cultivation, regardless of your level of gardening experience or where you are in your quest for sustainability. With our selection of hydroponic grow lights, grow tents, hydroponic nutrients, environment, hydroponic mediu ...
READ MORE