Organic Gardening Solutions Bundle Kit
Free 1L OGM & 1L OGS Liquid Organic Fertiliser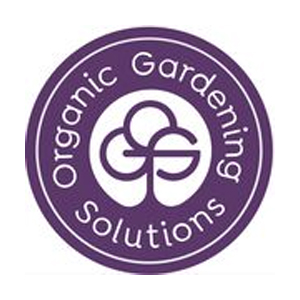 Organic Gardening Solutions (OGS)
REG. PRICE: $308.60
$294.95
If cart total is less than $499*
Freight applies
If cart total is $499* &amp above
Freight applies
*This item is bullky so freight applies.

Calculate shipping
SECURE PAYMENTS WITH

BUY NOW, PAY LATER
Pay in 4, interest-free. Afterpay it.

ZIP NOW, PAY LATER
Repay on a convenient weekly, fortnightly or monthly schedule.

ENJOY NOW, PAY LATER





Thinking about going 100% organic?
Start with the Organic Starter Kit presented by Organic Gardening Solution, which has been at the forefront of Australian organics for over seven years, providing high-quality no-till soil and amendments to the market since 2015. OGS is the pinnacle of living organic soil and comes from years of combined experience from some of the top minds worldwide and locally, and we are 100% transparent regarding the inputs in our products. We believe that you can never really accept an organic product unless you can see every ingredient listed on the product.
This Kit includes:
2 x 20L (5 gallon) fabric pots
1 x 36L of No-till Soil
1 x 1kg of Alfalfa Meal
1 x 1L Aloe Boost
1 x 1L Liquid Organic Fertilizer
1 x 1L Organic Gardening Microbes (OGM)
In The Box
2 x 20L (5 gallon) fabric pots
1 x 36L of No-till Soil
1 x 1kg of Alfalfa Meal
1 x 1L Aloe Boost 1L
1 x 1L Liquid Organic Fertilizer 1L
1 x 1L Organic Gardening Microbes (OGM)