Microgreens
What are microgreens? Microgreens are simply greens that are harvested while they're young, small, and tender (micro) rather than mature or larger (macro).
Because they're harvested young, microgreens retain the nutrients of their older counterparts without any of the bitterness you might find in a mature leafy green, making them an excellent addition to salads, sandwiches, smoothies, and more.
Hydro Experts make it easier than ever to grow, even if you don't have a green thumb.Grow delicious microgreens year round no matter where you live!
Order now and start growing today - Free Delivery Australia Wide for all orders over $499
1 Related Content Found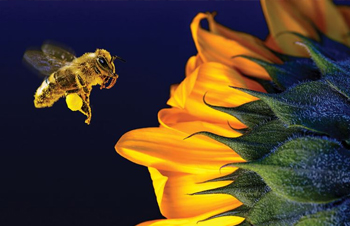 Our pollinators are in trouble and we, as gardeners, have an opportunity to save them. Researchers say if everyone planted just one pot of nectar-rich flowers, it would restore healthy pollinator communities. This patchwork of pollinator-friendly spaces would be ...
READ MORE