Blumat Watering Systems from Austria are ideal for indoor plants, balcony plants and potted plants. The plant watering system is a reliable, efficient and economical way of watering flowering plants and vegetables on the balcony and patio, in raised beds and greenhouses. Blumat is ideal for watering plants when you are on holiday and works all year round.
Blumat Classic is ideal for indoor plants, balcony plants and individual potted plants.
Blumat Easy for continuous watering for any plant, utilising your recycled PET bottles.
Blumat Drip for garden beds, greenhouses, veggie patches etc. A water-saving drip irrigation system that works without electricity, timers and without an app!
Blumat Digital for accurate measurement of moisture in the soil for your precious plants.
We, at Hydro Experts, has a huge range of Blumat irrigation systems such as Blumat drip system automatic irrigation box kit, Classic Pack, Drip 40 Cone Set with Pressure Reducer, Feeding Tubes of different sizes, Digital Moisture Meter, Extension Kit, and many more.
1 Related Content Found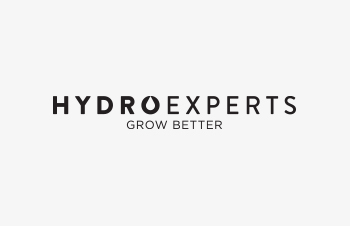 Tropf-Blumat is an automatic watering system for plants all around the house. From flowering plants to your own vegetables, Tropf-Blumat is a needs-based system - watering only occurs when necessary. Every single plant is individually watered, reduces water consumption. Convenient Tropf-Blumat ...
READ MORE