Vaporizer & Detox
Hydro Experts present you an ample range of vaporizers and grinders to satisfy a variety of needs, preferences, and budgets. Our brand partners for vaporizers include Kannastor and Storz & Bickel. We have our own brand of herb grinder as well. Discover our wide collection of quality and best vaporizers & herb grinders here at Hydro Experts. Detox kits are often marketed as cleanses, or total body detox packages. We sell detox drinks, CBD Testing Kit Combo, Detox Body Cleanser, and THC Detection Kit. Visit in-store or shop online at hydroexperts.com.au.
The best way to prepare your herbs for vaporization. Visit in-store or order online at hydroexperts.com.au and get free delivery over $499. Only at HYDRO EXPERTS!
Vaporizer & Detox by Category
Best Selling Vaporizer & Detox
2 Related Content Found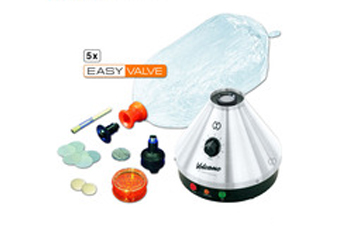 Studies have shown that vaporizing cannabis exposes the user to lower levels of harmful substances than smoking cannabis. These findings are important for it is estimated that 10-20 percent of patients with chronic pain, multiple sclerosis, epilepsy, and HIV/AIDS have admitted to smoking cannabis for therapeutic purposes. For patients, a study found that smoking ca ...
READ MORE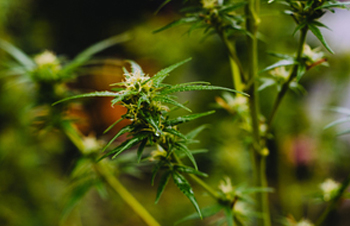 Constellation Brands — which sells Corona and is the third-largest beer company in the US — paid $US191 million for a stake in the Canadian canna ...
READ MORE