Professional Lighting Systems
Hi-Par is based on innovation and quality. Bringing you the latest in horticultural digital lighting technology with maximum PAR output and efficiency.
Perfect for medical, industrial and hobby horticulturalists. Experience the power of 400v and CHM technology.
2 Related Content Found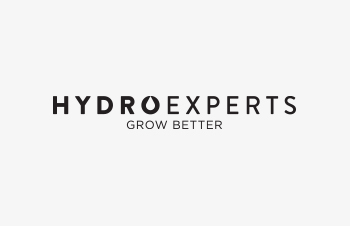 Welcome to Hydroexperts, your one-stop shop for anything related to hydroponics. Our Hydroponics category is your entryway to a world of bright, effective, and thriving plant cultivation, regardless of your level of gardening experience or where you are in your quest for sustainability. With our selection of hydroponic grow lights, grow tents, hydroponic nutrients, environment, hydroponic mediu ...
READ MORE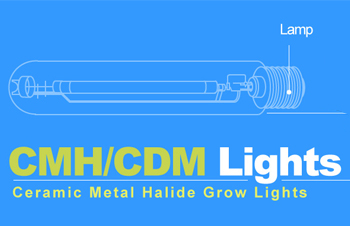 CDM/CMH Lighting for Horticulture Ceramic metal halide grow lights are gaining increasing attention for horticultural applications, especially with indoor growers using artificial lighting such as HPS, MH ...
READ MORE