Hydroponics Cloning Tent
If you're thinking about starting an indoor garden, you should consider using a grow tent to maximize your yield. Cloning tents keep bugs and pests out, reflects light, saves money, and controls odour.
We sell our own brand of cloning grow tent, Homebox, Jungle Room, Mammoth, and more. Visit in-store or order online at hydroexperts.com.au and get free delivery over $499. Only at HYDRO EXPERTS!
---
1 Related Content Found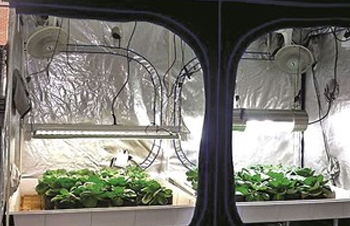 Takeaway : A grow tent is a handy piece of equipment that can turn any kind of indoor space into a garden. But before you get growing in one, Grubbycup has some advice to follow to ensure your first grow tent journey is a successful one. Grow tents are a co ...
---