Take your indoor grow tent to the next level by outfitting it with helpful grow tent accessories to improve your growing experience. We offer various upgrades and supplies for your grow tent, such as CFM kits and height extension kits, and other handy accessories like headlights, torch lights, and microscopes.
Grow Tent Accessories by Category
1 Related Content Found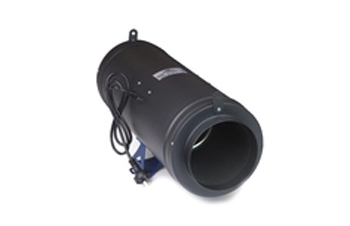 When setting up an indoor garden, air circulation and exhaust are just as important to your overall plant's health as water and light. A successful gardener can use airflow to control temperature and humidity, which will help prevent disease and eliminate hot spots. So…what's the best way to set up your exhaust? Keep in mind that hot air r ...
READ MORE