Current Culture H2O
Current Culture H2O is recognized throughout the world as a premier manufacturer of cutting edge hydroponic systems and premium plant nutrients. They design, built and distribute systems for growers that are used all over the world. Their patented 'under-current' recirculating systems are the highest grade of medical-grade horticulture.
We, at Hydro Experts, sell a wide range of current culture H2O products such as mesh net pot, module cage, bulkhead, Under Current UC Solo, Current Culture Solutions Starter Kit, UC Parka of various versions, Under Current Double Barrel, Under Current Evolution, DWC System, Gallon Reservoir, and many more.
55 Products
1 Related Content Found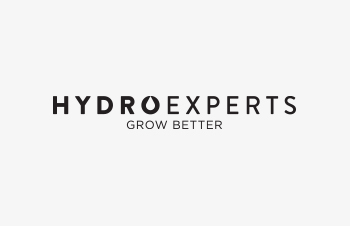 We're pleased to announce the release of our new and improved Cultured Solutions® premium hydroponic nutrients! Our refined Cultured Solutions® formulations provide the same proven NPK and micronutrient ratios as our previous blends but now with a professional new look and better performance. We've improved the sources of key inputs resulting in a reduction of unwanted impurities and ...
READ MORE