We stock a range of different grow tent brands, including Gorilla, Jungle Room, Mammoth, Seahawk, Pinelab, Homebox, Pro Grow and Homelab. All the different brands of grow tents are available in a variety of sizes.
1 Related Content Found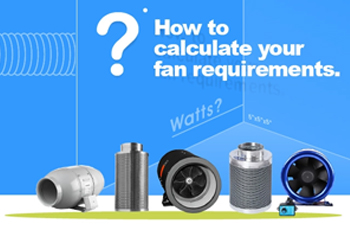 We asked two experienced growers (Dan from Oregon and Fred from The Netherlands) to face off with their different opinions on how to calculate your fan requirements. Whose method do you think is the best? ...
READ MORE