Flairform
Flairform has been a leader in product innovation and quality for over 20 years. Having worked professionally in the field of water, agricultural and horticultural chemistry since 1966, our chemists have accumulated significant scientific expertise. This expertise has enabled us to solve many of the product development challenges facing the hydroponic industry. We are now able to offer the most technically advanced products and grower advice that enables even the most inexperienced to grow like a professional.
22 Products
1 Related Content Found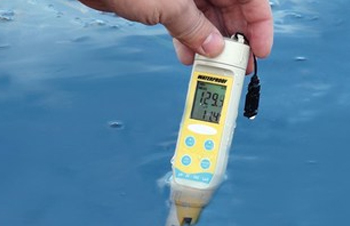 Takeaway : Measuring, analyzing, and adjusting nutrient solutions can be a confusing task, especially w ...
READ MORE