Some hydroponic fertilizer elements are needed throughout all stages of plant growth whilst others are more important during certain phases. Hydro Experts make it easy to always get your mix of hydroponic nutrients just right whilst also saving money.
Whether you are looking for dwc hydroponic nutrients or hydroponic fertilizer for any other type of medium, you will find the perfect solution in our range of custom kits. A complete and balanced nutrition plan for the entire growth cycle – that's the hallmark of any great hydroponic nutrient solution!
2 Related Content Found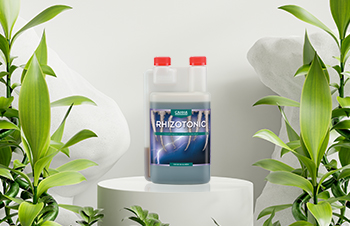 CANNA RHIZOTONIC is a powerful, algae based, vegetative stimulator for plant roots. It contains multiple vitamins and is 100% natural. RHIZOTONIC adds more than 60 microbiological substances that considerably speed up the growth of a balanced root environment. Benefits of ...
READ MORE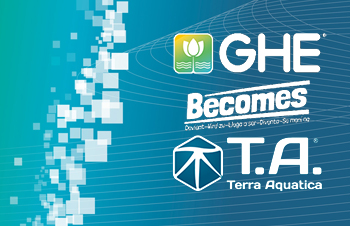 GHE® is the European offshoot of General Hydroponics, a veritable institution for all farmers in the United States. However, in 2015, this Californian gem was bought by the American giant of lawn and garden products, Scotts Miracle-Gro Co. Far removed from these purely financial conside ...
READ MORE