A trimming machine will reduce trimming time from days to hours, provide a safer work environment, and allow you to focus your attention on more important matters. Trimming and removing plant foliage during harvest is without a doubt arduous, incredibly time-consuming, and a profit-killing nightmare for commercial growers. Trimmers are used for the removal of protruding leaves and roots, for the preparation of plants for essential oils, for the mixture of flower petals for potpourris.
You can trim your plant's buds before or after drying, but you will need a trimming machine specific to wet or dry plant matter. Larger harvests can take weeks to trim by hand and can kill profits rapidly. To get the job done efficiently, use a trimming machine. These can turn to trim time for weeks to hours!
Visit in-store or order online at hydroexperts.com.au and get free delivery over $499. Only at HYDRO EXPERTS!
2 Related Content Found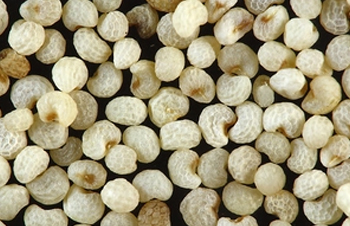 Gardeners have been saving seed ever since we settled into one place and started growing our own food. Thanks to seed saving, and passing them down from one generation to the next, we have the heirloom seeds and plant varieties that are so prized today. It's only since the end of World War II that growers have had the option of buying affordab ...
READ MORE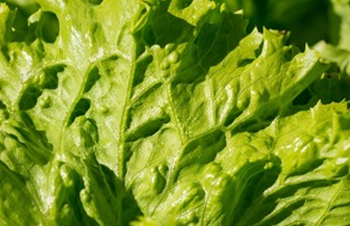 Once lettuce plant can produce enough seeds to last you for many seasons. In this video, Khang will show you how to save lettuce seeds and use them. ...
READ MORE