220CM x 120CM
---
3 Related Content Found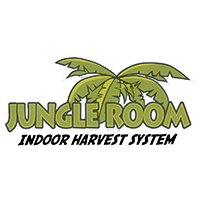 Over many years, the Jungle Room Indoor Harvest System has been perfected to achieve the optimum, self-contained, tropical rainforest ecosystem delivered in an indoor space. Experienced and new hydroponics gardeners alike can enjoy optimal plant growth, without the hassle and waste of configuring their space themselves. In addition, the Jungle Room system is simple and fast to pop and down, with steel construction and quality materials containing any wasted light, possible spills or nutrient odour, in a range of different sized ...
---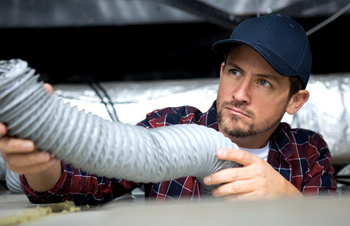 Takeaway: Indoor growers in colder climates can benefit from heat generated by grow lights and use the excess warmth to save money. Eric Hopper explains how to recycle the heat and reduce costs in the process. All indoor gardens are unique. However, there is one thing most indoor gardens have in common: excess heat. The artificial lighting systems are notorious for emitting a lot of heat. To combat the excess heat, m ...
---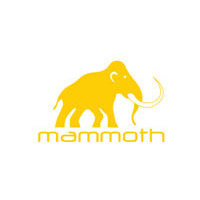 Mammoth Tents are the pioneers in mobile climate rooms. Mammoth tents are designed in Holland to strict specifications to ensure premium quality. The highly reflective Mylar inner ensures light reflection ratings up to 95% and every tent has a strong steel frame with 16mm tubes. Mammoth Tents offer every possible option to suit growers from the novice to the advanced. And a tent to suit every budget. Quality assured with dual stitching, highly reflective & durable mylar, strong framing with plastic p ...
---