Gorilla Grow Tents | Hydro Experts
This is the standard Gorilla grow tent. It features 1680D fabric that is both threaded and highly reflective. This means less light penetration, less noise pollution and more durability. Standard Gorilla's tents are all over 6' tall. If that's not enough for you, one of the most unique features of Gorilla tents are their height extension kits. They have both 1' and 2' height extension kits.
14 Products
2 Related Content Found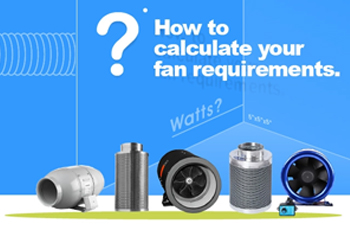 We asked two experienced growers (Dan from Oregon and Fred from The Netherlands) to face off with their different opinions on how to calculate your fan requirements. Whose method do you think is the best? ...
READ MORE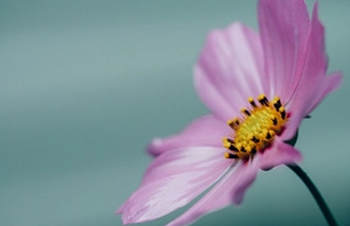 Takeaway: Plants that use the duration of their dark periods to signal flowering are said to be subject to photoperiodism and are classified as either 'short day' or 'long day' plants ...
READ MORE