Hydro Experts is your one-stop shop for all your dry herb vaporizing needs. We offer a wide selection of the best Australian vaporizers from top brands like Storz & Bickel, PAX, and more. Whether you're looking for a desktop volcano vaporizer, a portable mighty vaporizer, or a discreet PAX 3 vaporizer, we have you covered.
Our Storz & Bickel lineup includes the digital volcano classic and the popular Storz & Bickel mighty vaporizer, known for their consistent vapour production and easy maintenance. We also offer portable options like the PAX 3 that delivers smooth and flavorful draws in a compact and discreet design.
We understand convenience is key, that is why we offer financing options like AfterPay and ZipPay to make your purchase accessible and hassle-free. Our team of experts can also provide advice and recommendations based on your specific needs to ensure you find the perfect vaporizer for you.
So if you're looking for the highest quality dry herb vaporizers Australia has to offer, come to Hydro Experts. We have a huge selection of top brands at the best prices along with expert knowledge, convenient payment options, and exceptional customer service.
2 Related Content Found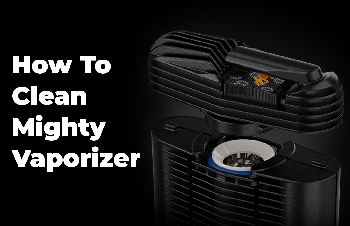 Cooling Unit The cooling Unit and Mouthpiece must be free of deposits. These are caused by steam condensation inside the Cooling Unit. For thi ...
READ MORE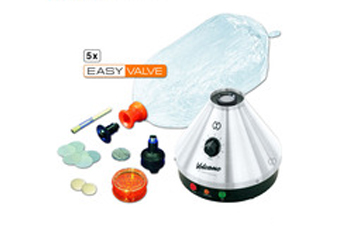 Studies have shown that vaporizing cannabis exposes the user to lower levels of harmful substances than smoking cannabis. These findings are important for it is estimated that 10-20 percent of patients with chronic pain, multiple sclerosis, epilepsy, and HIV/AIDS have admitted to smoking cannabis for therapeutic purposes. For patients, a study found that smoking ca ...
READ MORE