Grotek Nutrients
Grotek's nutrients, a Greenstar Plant Products brand, has been providing growers with quality science and exceptional results for over 20 years. Our high-performance products have earned the trust of both hobby and commercial growers worldwide. Grotek has been an industry pioneer, combining key organic extracts with mineral fertilizers, giving growers the opportunity to vastly improving harvest quality. The main focuses at Grotek are to create innovative solutions from initial research, through to a concept, and all the way to an effective product.
We, at Hydro Experts, sell an extensive range of Grotek nutrients such as Grotek Blossom Blaster, CalMax, Bud Fuel, Carbo Max, Pro-Silicate, Solo Tek Grow, VitaMax Plus, Insta Green, and more.
---
1 Related Content Found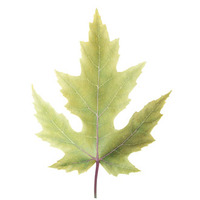 Sulphur is one of the molecular building blocks for a number of proteins, hormones and vitamins, such as vitamin B1. It appears in many important plant tissues, such as in seeds and in cellular moisture. In the form of sulphate, sulphur fulfils an important role in the water equilibrium in the plant, as well as in the soil. For hydroponic gardening, all the nutrients a plant needs are given while watering. As a result of this, fertilisers designed for hydro culture contain high concentrations of lime and sulphur. In order to prevent calcium and sulphur from reac ...
---