Rare Plants
We believe that plants make people happy. Plants are a source of well-being and have the power to transform a room, purify the air, and instil a sense of calm and tranquillity into your home. We at Hydro Experts sell all the necessary materials to grow your plant indoor as well as outdoor. We are specialised in hydroponics as well as other systems of growing. We provide from growing mediums, growing system, pots, nutrients and additives to lightening system, necessary for you plants to grow indoor.
Visit in-store or order online at hydroexperts.com.au and get free delivery over $499. Only at HYDRO EXPERTS!
Rare Plants Care by Category
Best Selling Rare Plants Care
1 Related Content Found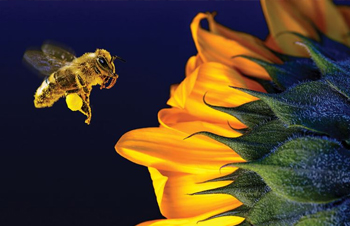 Our pollinators are in trouble and we, as gardeners, have an opportunity to save them. Researchers say if everyone planted just one pot of nectar-rich flowers, it would restore healthy pollinator communities. This patchwork of pollinator-friendly spaces would be ...
READ MORE