Do you want to speed up the early growth and root growth of plants through rooting? Aeroponic propagator that we sell fills the void of root development. In addition, we also sell light & tent bundle in propagation system. We also sell grow tents and lamps. View our extensive range of products and shop online or visit in-store.
Cloning Machines by Category
2 Related Content Found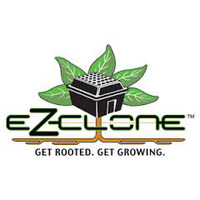 EZ-CLONE is honored to be one of the top, A-List brands in the Hydroponic and Indoor Gardening Industry. They understand your demand for superior products and can thoroughly fulfill your Plant Cloning and Propagation needs. Their products are made with the strictest standards, highest quality parts av ...
READ MORE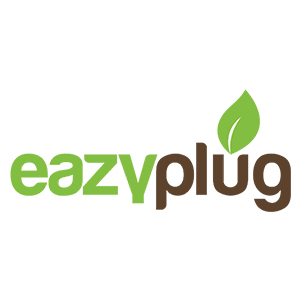 The Eazy Plug system from Hydro Experts makes plant propagation and germination quick and easy. The patented Eazy Plug square block and pyramid shapes allow roots to grow freely in multiple directions, ensuring optimal root development. The open cell structure of the Eazy Plug plugs provides excellent aeration to roots while retaining just the right amount of moisture. The trays that house the ...
READ MORE