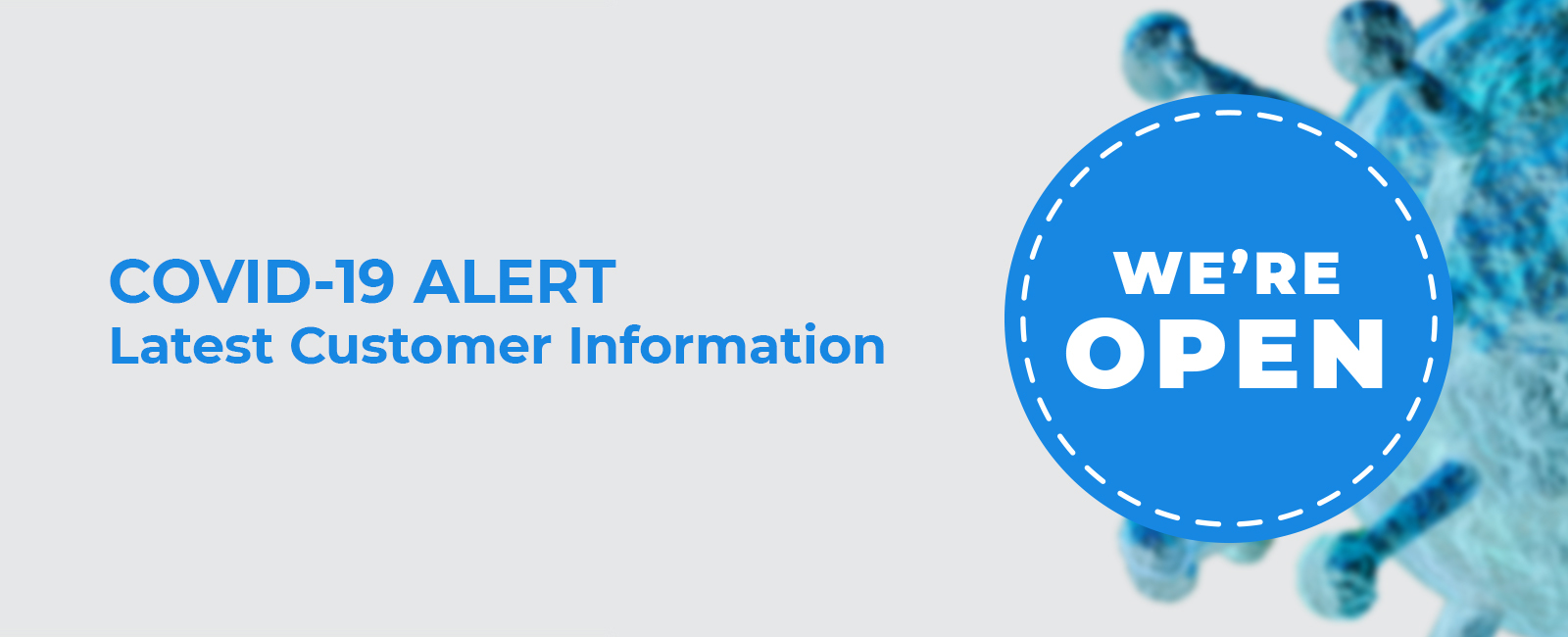 The health and safety of our employees and our communities are our top priority. We continue to monitor the ongoing COVID-19 situation daily and adapt as needed.
ONLINE ORDERS, IN-STORE PURCHASE AND PICKUP ORDERS
At this point in COVID- 19 government ease on restriction, we are open and business is as usual here at Hydro Experts online and showroom. We have opened our showroom. In-store purchase and pickup are also available.
PRODUCT AVAILABILITY:
At this time, we are experiencing high volumes of eCommerce orders and we are doing our best to maximize your experience during these unprecedented times.
DELIVERY & RETURNS:
We've been informed by Australian Post that due to the current situation, some delays may impact your order. See their last update here.
CUSTOMER SERVICE INQUIRIES:
Our customer service team is still responding to your needs, but please be patient during these challenging times We are receiving a large number of emails and we will make our best to reply to you within the same day or next 1 to 2 days.
If you have any queries or need our advices on the products, please, send us an email at info@hydroexperts.com.au or call us at (02) 80417959. We apologize for any inconvenience.
( Last update 5th May 2020)

Thank You
Hydro Experts