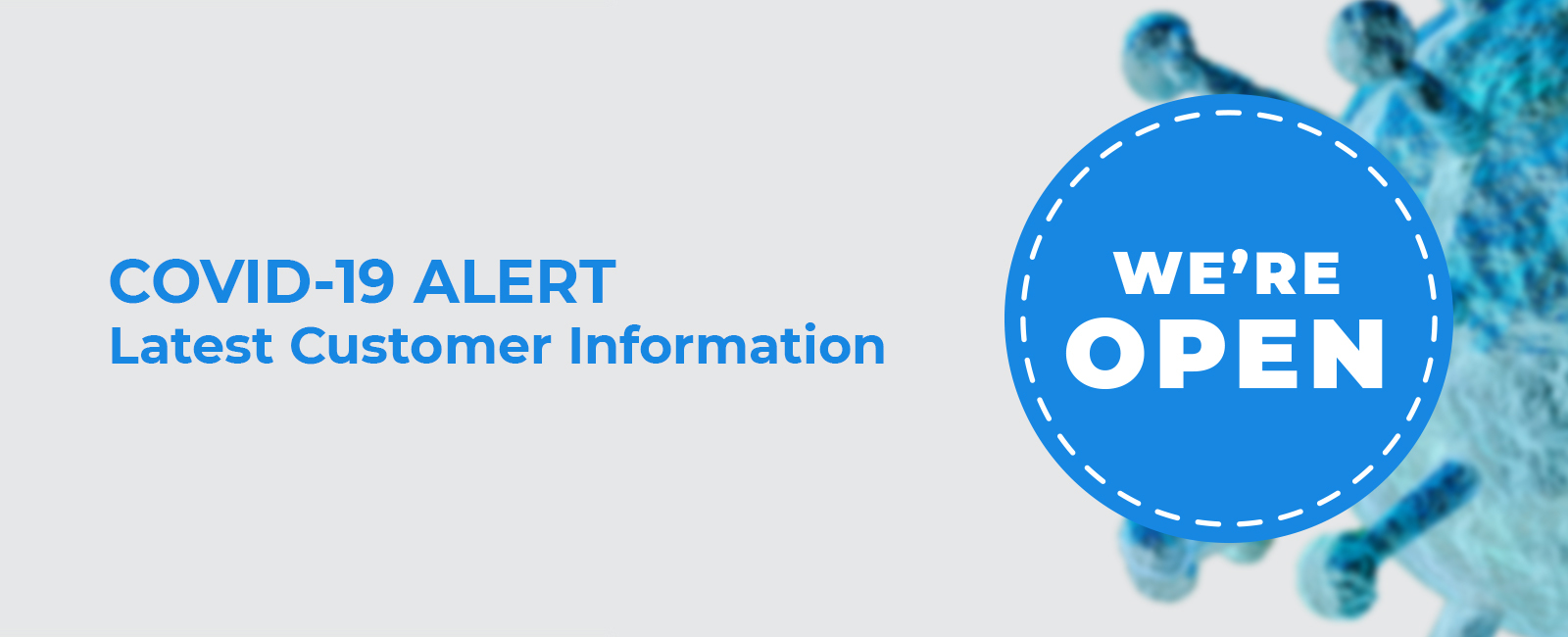 The health and safety of our employees and our communities are our top priority. We continue to monitor the ongoing COVID-19 situation daily and adapt as needed.
ONLINE ORDERS, IN-STORE PURCHASE AND PICKUP ORDERS
At this point in COVID- 19, the government has expanded the restriction for indoor and outdoor venues, but still, we are open and business is as usual here at Hydro Experts online and showroom. We have opened our showroom for in-store purchase and pickup with a FACE MASK as mandatory for everyone.
PRODUCT AVAILABILITY:
At this time, we are experiencing high volumes of eCommerce orders and we are doing our best to maximize your experience during these unprecedented times.
DELIVERY & RETURNS:
We've been informed by the Australian Post that due to the current situation, some delays may impact your order. See their last update here.
CUSTOMER SERVICE INQUIRIES:
Our customer service team is still responding to your needs, but please be patient during these challenging times We are receiving a large number of emails and we will make our best to reply to you within the same day or next 1 to 2 days. If you have any queries or need our advice on the products, please, send us an email at info@hydroexperts.com.au or call us at (02) 80417959. We apologize for any inconvenience. ( Last updated 5th May 2020)

Thank You
Hydro Experts