If cart total is less than $499*
Freight applies
If cart total is $499* &amp above
Free
*excluding bulky items

Calculate shipping
SECURE PAYMENTS WITH





Note: Prior to purchase, please email us at sales@hydroexperts or call us at (02) 8041 7959 to confirm the availability and ETA of the stock of the item.
The New Twister T4 Trimmer is Here
Trimming sucks. But it doesn't have to. The new Twister T4 transforms the game by using advanced, patent-pending trimming technology to do the work for you. It makes your life easier and your pockets fatter.
And remember: Machines don't need lunch.
Lightweight and PortableYour little sister can carry it and your trunk will transport it.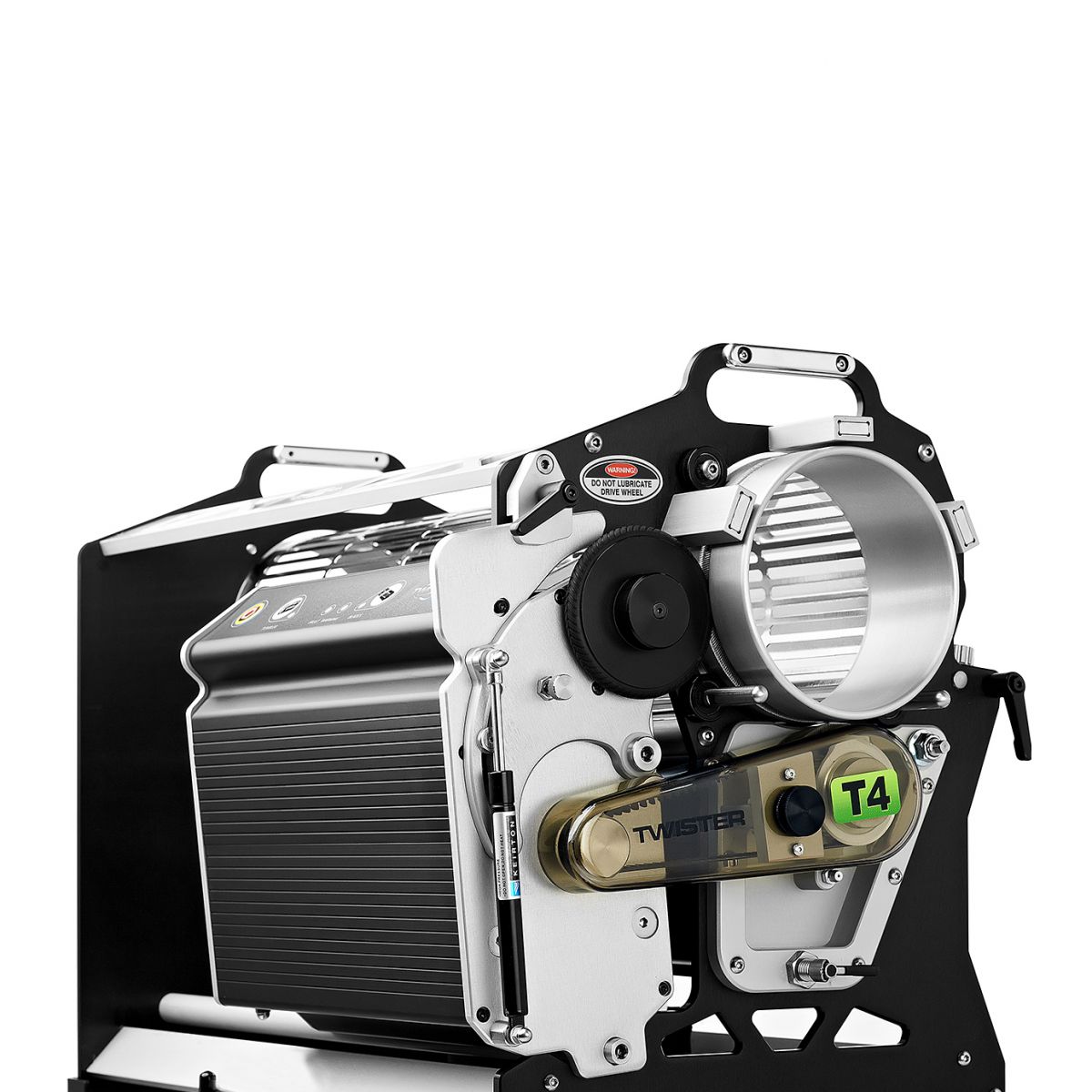 SoftTumble™ TechnologyPatent-pending small tumbler diameter combined with polished stainless steel non-stick surface ensures flowers experience minimal impact via less wall crawl and shorter tumble distance.
Cleans Up WellThe T4 strips down in seconds and is the only trimmer to give you full and complete access to blades and a patent-pending removable motor pack.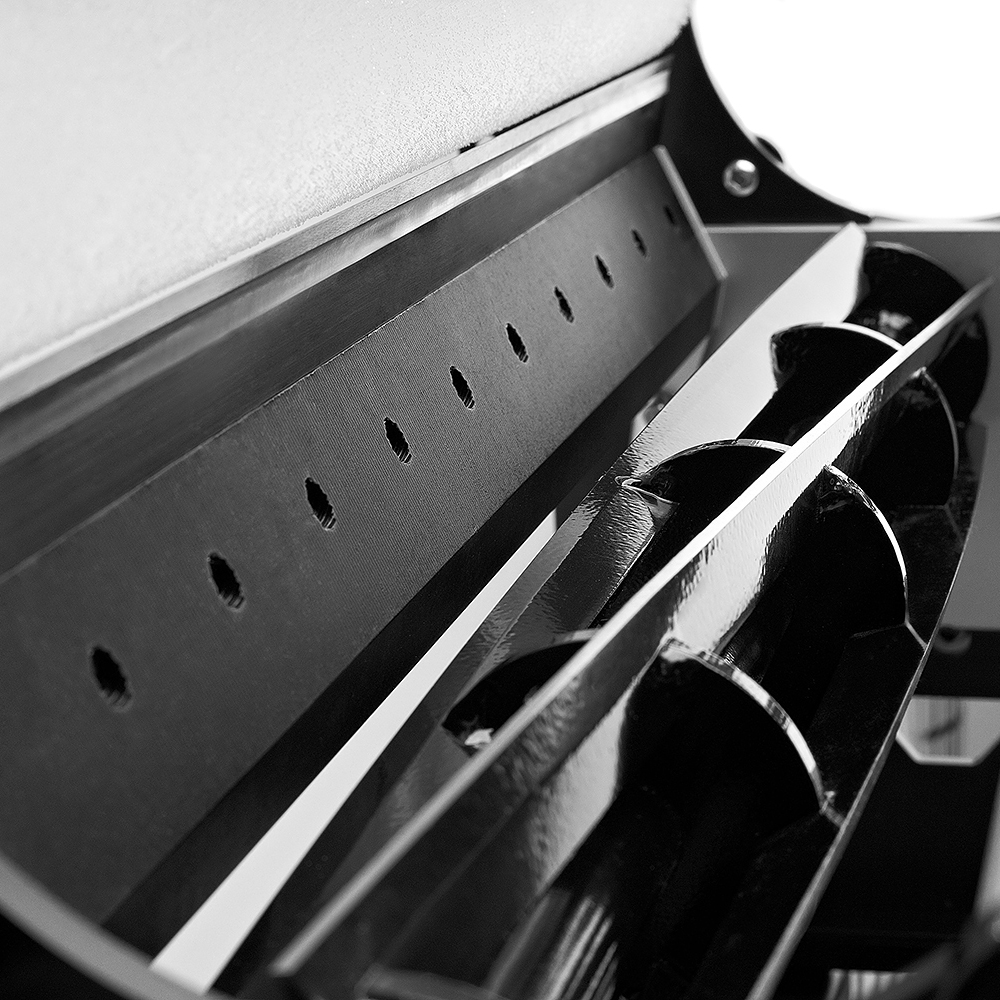 No Setup or Tools RequiredSimply plug into a 240V outlet and play.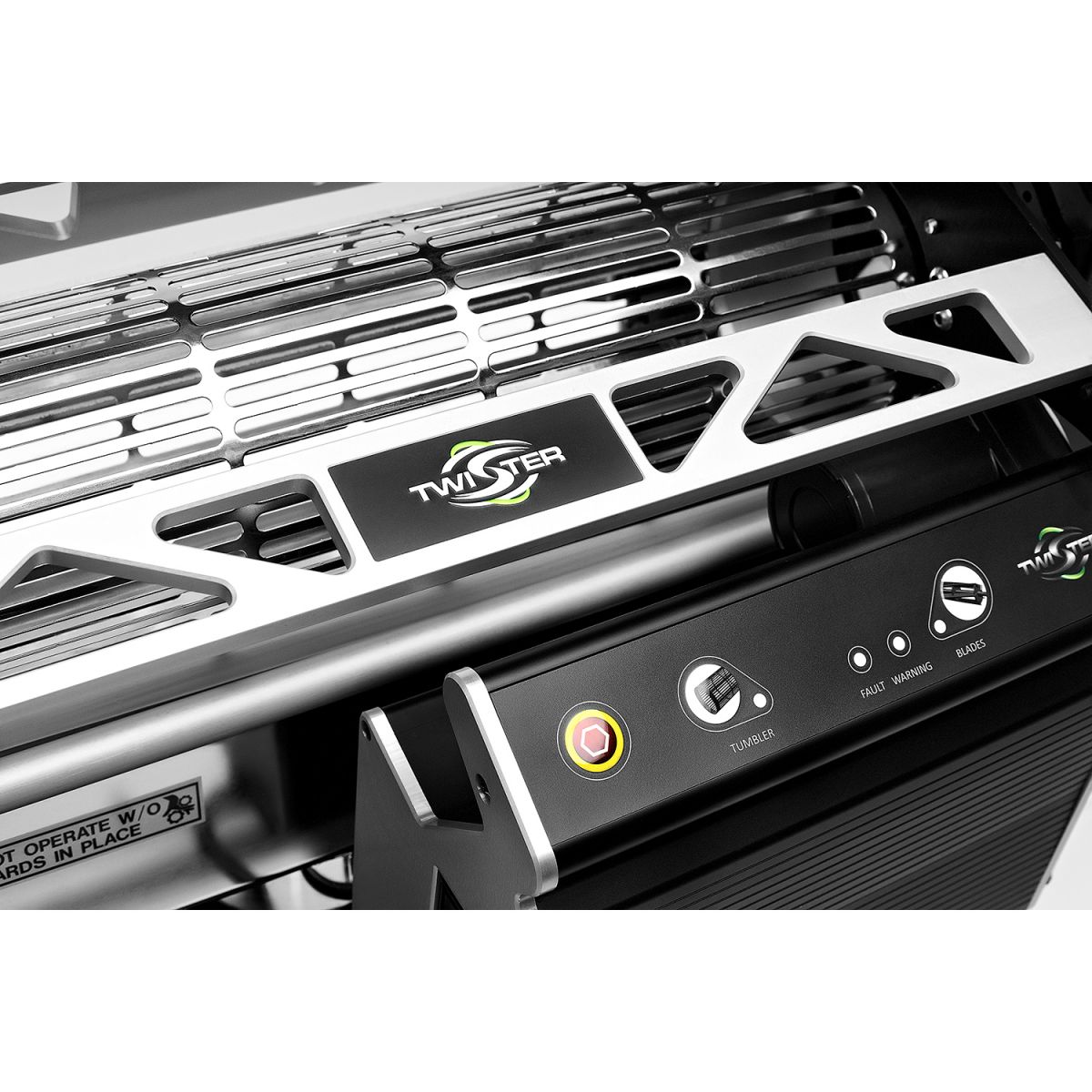 Low-Touch TrimmingFlowers subjected to low levels of human handling.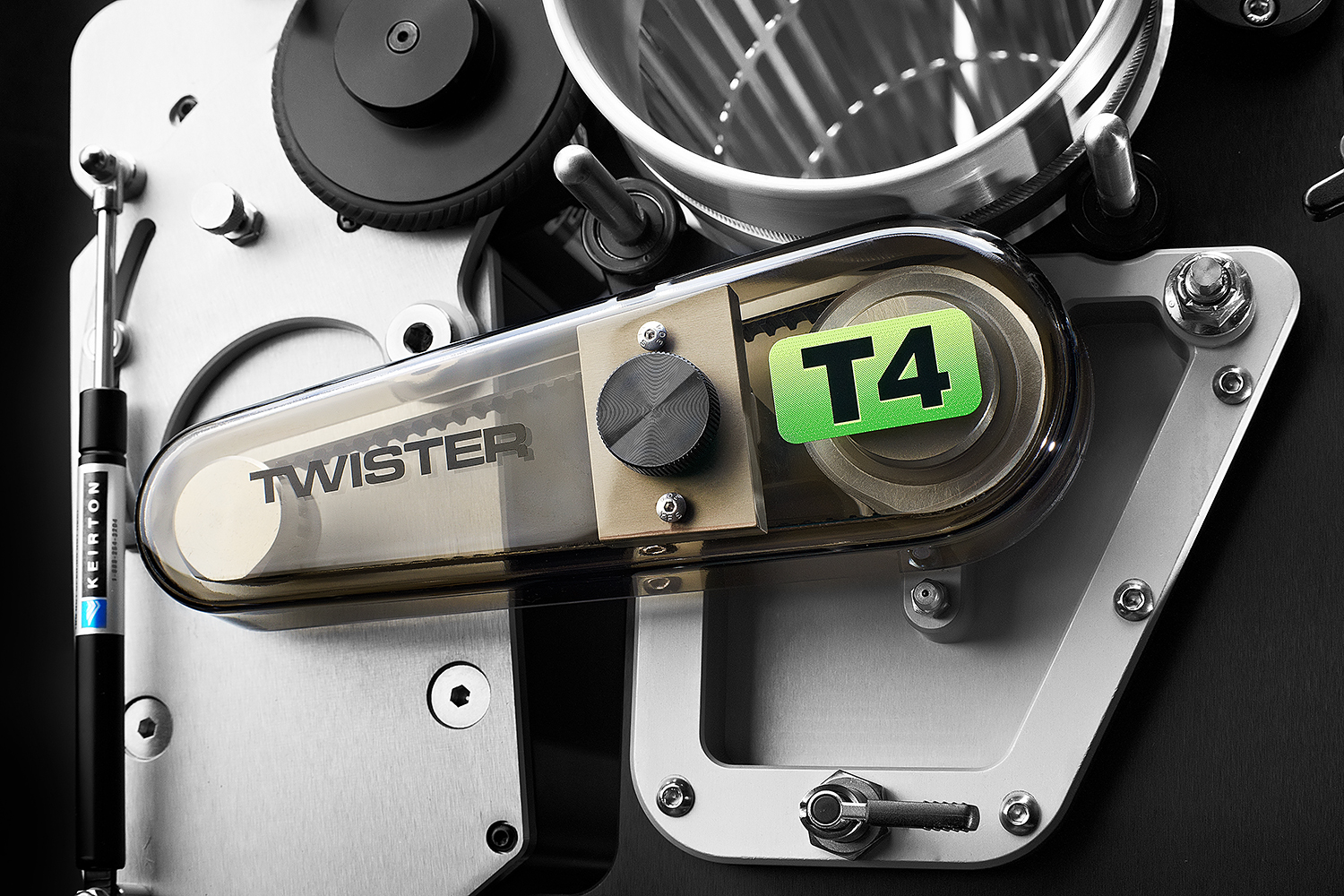 Specifications
TWISTER T4 TRIMMER
Input Voltage: 240V
Blade Motor: 200W / 0.25HP
Tumbler Motor: 6W / 1/125HP
Cut Height: .040″ / 1/25 / 1mm
Weight: 56lbs / 25.4kg
Shipping Weight (complete w/leaf collector): 120lbs / 54.4kg
Length: 25in / 63.5cm
Width: 15in / 38.1cm
Height: 16.5in / 42cm
Discharge: 5in / 127mm
Lightweight
Portable with its two-piece design
Adjustable feet to allow incline
304 stainless steel tumbler to mitigate risk of contamination
Nitrided steel blades increase strength and resistance and decrease buildup
Stainless steel high air flow guard
Scale up to 3 wet / 2 dry in a row
Others Also Bought