Foliar Sprays
Foliar spray fertilizer is a good way to supplement the nutritional needs of your plants. Foliar spray can be beneficial when a plant is suffering from certain nutrient deficiencies. Foliar plant spray involves applying fertilizer directly to a plant's leaves as opposed to putting it in the soil.
With foliar feeding, you spray it onto your vegetables' leaves, generally from a small spray-bottle available from any garden store. There is a wide variety of foliar feeds to choose from. Usually, water-soluble powder or liquid fertilizers are used. If you purchase a fertilizer, be sure that there are directions for foliar application.
SHOP spray from a variety of brands such as House & Garden and Ozi Magic. Visit in-store or order online at hydroexperts.com.au and get free delivery over $499. Only at HYDRO EXPERTS!
12 Products
2 Related Content Found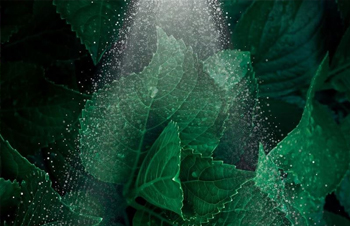 Within the hydroponics industry, there are two main types of feeding regimes: organic and non-organic nutrients. Both these feeding systems pass nutrients into a plant's vascular system via the roots. There is, however, another way into the pla ...
READ MORE