The MagicalButter machine is the world's first countertop Botanical Extractor™, designed for creating fantastic recipes, infusing the essence of healthy herbs into butter, oil, grain alcohol, lotions, and more! The MagicalButter machine is scientifically designed for a specific purpose: creating incredible recipes and botanical infusions with little or no labour. The MagicalButter machine combines an immersion blender with a digital thermostat and heating unit. The MB grinds, heats, stirs and steeps your herbal extract, all at the correct time intervals and temperature. So, you achieve your desired infusion easily, safely, and consistently.
We, at Hydro Experts, sell a wide range of Magical butter machines such as magical butter 2 with gummy silicone tray, DecarBox Combo Kit with Non-stick butter tray, magical butter ultimate kit, magical butter with non-stick eat to treat, magical butter medible butter tray pack, and more.
2 Related Content Found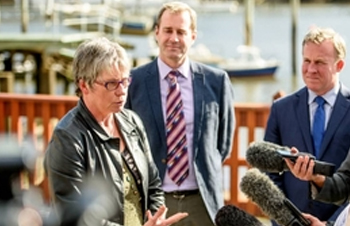 Epilepsy Tasmania CEO Wendy Groot with Michael Ferguson and Will Hodgman. Picture: Scott Gelston T ...
READ MORE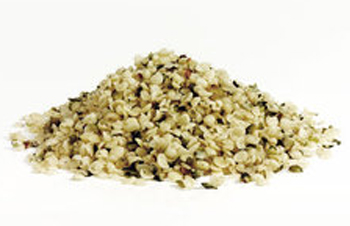 If you care deeply about your health and want to try a new and delicious food that can help you drop a few kilos, you're going to want to pick up a bag of hemp hearts. These are raw hemp seeds that have the hull or shell removed, leaving a small, soft and chewy, mild-tasting, nutty seed that's easier to digest than hemp seeds. Here are three r ...
READ MORE