Grow Room CO2
Hydro Experts holds CO2 Bag, CO2 Controller, CO2 Regulator, and CO2 Generator for hydroponics gardening.
Grow Room CO2 by Category
19 Products
2 Related Content Found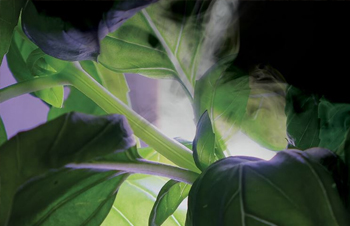 Carbon dioxide is a colourless, typically odourless gas made up of one carbon atom attached to two oxygen atoms. It is an important aspect of photosynthesis and must be present in some form for plants to grow, which means a well-run indoor garden generall ...
READ MORE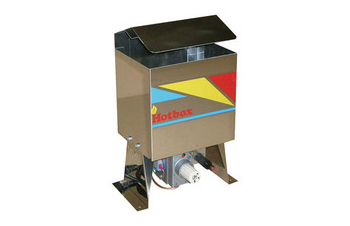 It's well-known that plants use macro and micro nutrients for tissue development and good biological progress. However on occasions we forget that carbon is also one of the necessary elements for the life of plants, and all organisms – of course. Not only are essential elements made up of carbon but so are desired metabolites like those in sensory properties such as aroma and flav ...
READ MORE