Lumatek 650W Driver for VF Range LED | VF90W | VF120W
Runs up to 7 x VF90W & 5 x VF120W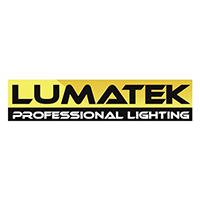 Products You May Need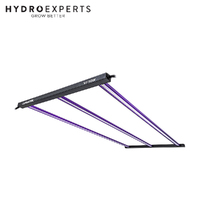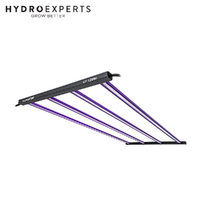 If cart total is less than $499*
Freight applies
If cart total is $499* &amp above
Free
*excluding bulky items

Calculate shipping
SECURE PAYMENTS WITH





The Lumatek VF650W LED driver is the control gear for Lumatek VF electronic horticultural LED fixtures. The VF LEDFixture is a high performance grow light with ideal spectral and PPF output for the propagation of seedlings, cuttings and clones and all low PPFD target crops. The VF650W LED driver can be positioned remotely for greater flexibility and can power from one to seven VF90W LED fixtures or one to five VF120 LED fixtures simultaneously. The VF650W LED driver can be switched and dimmed using a 0-10V manual dimmer box or lighting controller (sold separately).
The VF series growing luminaries will need a driver to operate, just like any other LED light. The advantage is that it is not necessary to buy a driver for each VF luminary, but that 1 Driver 600W can supply up to 5 pcs of VF120W or up to 7 pcs of VF90W, which saves acquisition and operating costs.
Up to 100 LED luminaires can then be externally controlled using the Lumatek digital lighting controller (Digital Panel Plus 2.0) with light timing, automatic dimming (in 1% increments), temperature fuse and sunrise and sunset mode.
Compatibility of universal control systems
Lumatek LED luminaires can be fully controlled either by a Lumatek digital panel or by any other control system that uses a 0-10V output signal.
Even if your universal controller has an RJ port, you can still operate Lumatek LED luminaires using an RJ signal converter to a 0-10V control adapter.
Example of horizontal connection plan: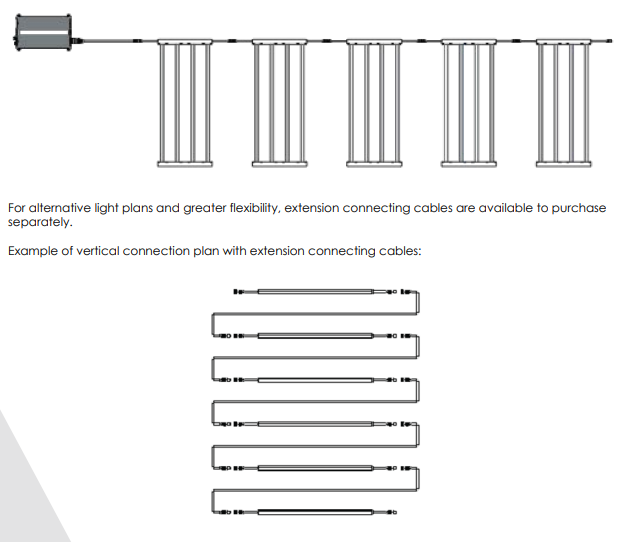 Documents

Download PDF brochure
Specifications
Input Voltage: 220-240V AC 50/60Hz
Input Power @ 230V AC (100%):

103W for VF90W
130W for VF120W

Input Current @ 230V AC:

0.45A for VF90W
0.62A for VF120W

Waterproof/Dustproof: IP65
Dimensions: 230 x 120 x 50MM
Weight: 2KG
Working Temperature: -20º -- +40ºC
Working Humidity: 20% - 90%
Manual Dim / External Lighting: 0-10V Signal protocol
In The Box
[1] x Lumatek 650W Driver for VF Range LED | VF90W | VF120W
[1] x 4M Power Supply Cable With Plug
[1] x 1.5M Power Output Cable To Connect Driver To The Fixture
[1] x 25CM --10V Dimming Control Cable To Connect Dimmer Box / Controller To The Driver