Aeroponic Cloning Machines
Aeroponic propagators are the fastest way to produce rooted cuttings for going into hydroponics. The idea is that cuttings are suspended above a tank of water and the solution is "sprayed" upwards by a pump and a special spray head. This method of constantly changing the water around the bottom of the cutting with a fresh, highly oxygenated solution.
Visit in-store or order online at hydroexperts.com.au and get free delivery over $499. Only at HYDRO EXPERTS!
---
2 Related Content Found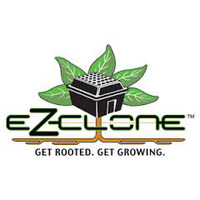 EZ-CLONE is honored to be one of the top, A-List brands in the Hydroponic and Indoor Gardening Industry. They understand your demand for superior products and can thoroughly fulfill your Plant Cloning and Propagation needs. Their products are made with the strictest standards, highest quality parts available and are assembled and packaged right here in the USA. Their Systems come with a Lifetime Warranty. EZ-CLONES' goal has been to focus specifically on simplifying the plant cloning pro ...
---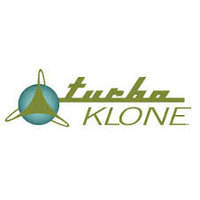 Turbo Klone is a company dedicated to manufacturing the best Cloning and Propagating equipment for the indoor growing industry, from beginner to pro. Turbo Klone products are simply the best Cloning devices on the market. Not only are they affordable, but they also work every time to maximize your yield. We, at Hydro Experts, sell Turbo Klone products like Aeroponic Cloning System, Replacement Collare, Water Pump, and Elite Stem Collars. ...
---