Hydroponic Base Nutrients
No matter the growth medium, certain hydroponic nutrients are needed by all plants. These base elements of your hydroponic fertilizer are critical to the plants' ability to grow. Such hydro grow nutrients contain a range of well-known minerals, including nitrogen, phosphorus, potassium, calcium, magnesium, iron, manganese, zinc and sulphur. These nutrients are usually listed first on all hydroponic fertilizer products and used across all phases of plant growth.
Hydro Experts stock everything you need to keep your plants healthy, flourishing and resilient!

Base Hydroponic Nutrients by Category
110 Products
1 Related Content Found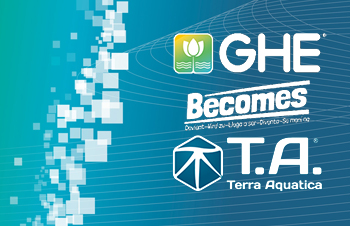 GHE® is the European offshoot of General Hydroponics, a veritable institution for all farmers in the United States. However, in 2015, this Californian gem was bought by the American giant of lawn and garden products, Scotts Miracle-Gro Co. Far removed from these purely financial conside ...
READ MORE