2 Related Content Found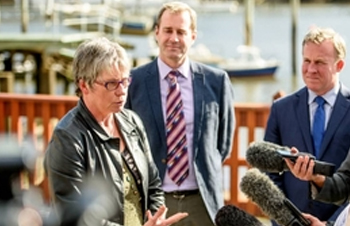 Epilepsy Tasmania CEO Wendy Groot with Michael Ferguson and Will Hodgman. Picture: Scott Gelston T ...
READ MORE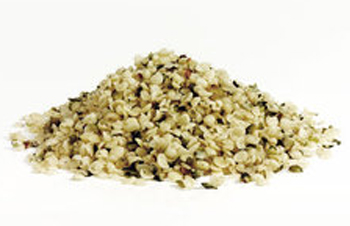 If you care deeply about your health and want to try a new and delicious food that can help you drop a few kilos, you're going to want to pick up a bag of hemp hearts. These are raw hemp seeds that have the hull or shell removed, leaving a small, soft and chewy, mild-tasting, nutty seed that's easier to digest than hemp seeds. Here are three r ...
READ MORE