Athena VPDome - Anti-Microbial Cloning Rack Cover Only
*Trays and Racks are not included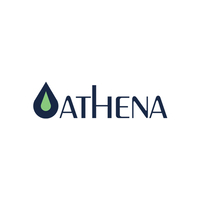 Athena
OUT OF STOCK
FREE SHIPPING OVER $499*
$399.95
Note: The Athena VPDome product does not include a metal rack. Please be aware that you will need to purchase it separately if required for your setup.
Products You May Need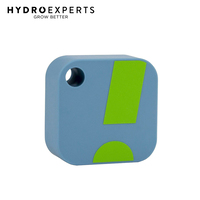 If cart total is less than $499*
Freight applies
If cart total is $499* &amp above
Free
*excluding bulky items

Calculate shipping
SECURE PAYMENTS WITH

BUY NOW, PAY LATER
Pay in 4, interest-free. Afterpay it.

ZIP NOW, PAY LATER
Repay on a convenient weekly, fortnightly or monthly schedule.

ENJOY NOW, PAY LATER





Introducing Athena VPDome, the best cloning method. Cloning is redefined by this fabric rack cover, which easily fits 16 common clone trays without unique domes. Put an end to the typical cloning headaches. Your nursery workflow is streamlined by Athena VPDome, saving you 2-4 hours per rack each month.
Consistency, Durability, and Health
To achieve the best cloning outcomes, observe uniform Vapour Pressure Deficit (VPD). Increasing rooting speed and lowering death rates through environmental control. Additionally, the Athena VPDome's robust design prevents the need for expensive plastic dome replacements. Due to its anti-microbial coating, disease vectors are reduced, resulting in healthier plants and greater peace of mind.
Usage Instructions
VPDome fits perfectly over a standard wire rack (48" W x 72" H x 18" D)
Install bottom rack cover
Place cover over top of rack
Close door with magnetic seals
Specifications
Material
Velcro Straps
Heavy-duty Transparent Doors
Cord Insert Slots
Doors
Heavy-duty Transparent Doors
Foldable Doors
Magnetic Seals
Detail
Cord Insert Slots
Self-fastening Straps
Sensor Holders
In The Box
[1] x Athena VPDome - Anti-Microbial Cloning Rack Shield