At Hydro Experts, We only sell the products from the best brands even in mushrooms we have selected the best brand from the Aussie market called Aussie Mushroom Supplier. We have a vast range of mushrooms and mushroom kits like Sword Belt, Turkey tail, White Oyster, Shiitake, Lions Mane, Tan Oyster, Australian Reishi, Enoki, Grey Oyster, King Oyster, Nameko, Pink Oyster, and Yellow Oyster.
Our spray and grow systems are perfect for beginners. They require no prior experience, so you don't need any other equipment besides what is included inside the box.
We have collected some the most asked questions and created the FAQ related to mushrooms.
Have a look at our short YouTube clip to see how to set up side fruiting mushroom kit.
Instructions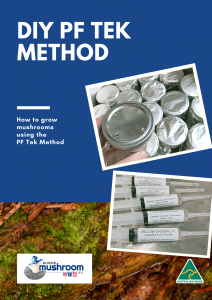 DIY Spawn: PF Tek Method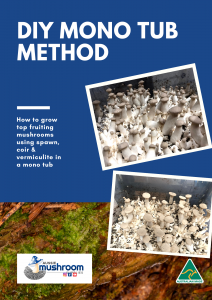 DIY Spawn: Mono tub method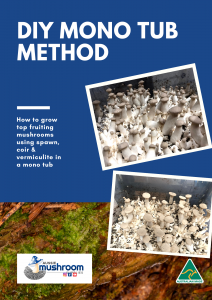 DIY Spawn: Paper pallets guide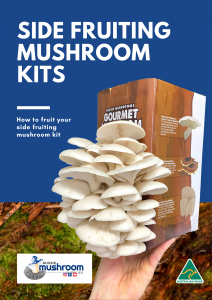 Instructions: Side Fruiting Kits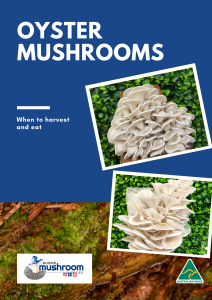 Harvest Time: Oyster Mushrooms
Instructions: Shiitake Mushroom Kits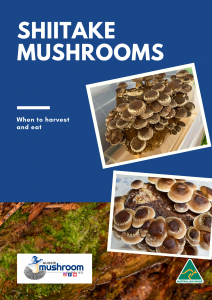 Harvest Time: Shiitake Mushrooms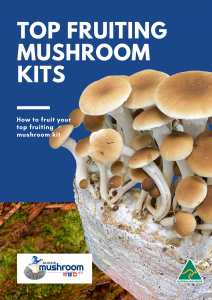 Instructions: Top Fruiting Kits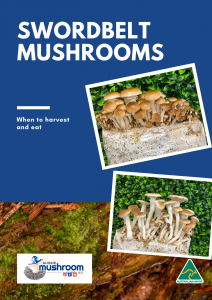 Harvest Time: Swordbelt Mushrooms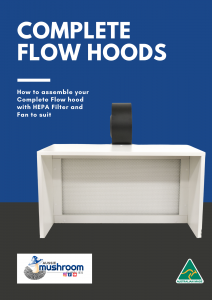 Instructions: Complete Flow Hoods