Cannabidiol (CBD) Made Easy - Written by Mary Minchin
IN STOCK
FREE SHIPPING OVER $499*
Products You May Need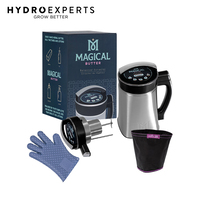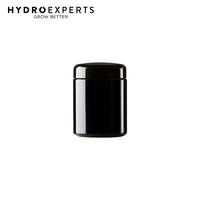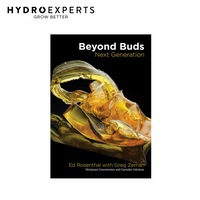 If cart total is less than $499*
Freight applies
If cart total is $499* &amp above
Free
*excluding bulky items

Calculate shipping
SECURE PAYMENTS WITH





There has been a worldwide explosion as doctors, scientists, parents and patients start to discover the remarkable benefits of cannabidiol (CBD).
Whether its cancer, epilepsy, addiction, anxiety, depression, MS or the many other ailments this miracle compound can help to treat, this booklet "CBD Made Easy" debriefs on the scientific terminology for you; whilst also directly referencing sited links on the relevant academic studies for your health professional.
This booklet will begin to simplify the science and help you easily understand just how beneficial cannabidiol (CBD) can be, for not only those with health concerns - but for everyone!
Written by Mary Minchin out of compassion for the suffering.
In The Box
[1] x Cannabidiol (CBD) Made Easy - Written by Mary Minchin