Trans Instruments
Trans Instruments are a specialist manufacturer of scientific instruments. Their mission is to design, manufacture, and market scientific and instrumentation products meeting the world's quality standards and at prices comfortable with their customers.
With their flexibility, they are able to meet the requirements of their customers in terms of product quality, delivery, and price. As such, they have attained the International Standards ISO 9001 status on their manufacturing processes and the facility.
They have a fully integrated manufacturing facility in Singapore with a skillful production workforce. They have a team of an engineer and a chemist with wide experience on products and are capable of designing new products encompassing fields involving electronic engineering, software design, and mechanical engineering.
We, at Hydro Experts, sell a wide range of Trans Instruments products such as HortiCare pH Check 0.1 and HortiCare Nutrient Check 0.1.
3 Products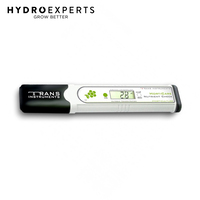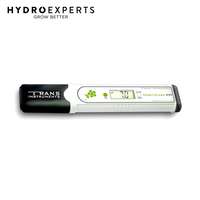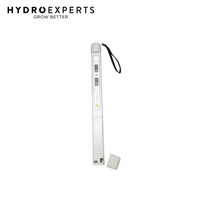 1 Related Content Found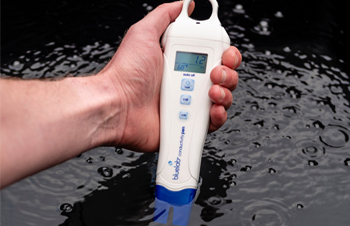 Electrical conductivity (EC) meters are used to estimate the amount of nutrient ions in a nutrient solution. They rely on the principle that solutions with more ions conduct electricity better than those with fewer. Although the exact specifics of how each ...
READ MORE