House & Garden Nutrients
House & Garden Nutrients is a Cup-winning fertiliser solution for the highest quality harvests. Craft batch manufactured in a zero-waste facility in Humboldt California, House & Garden is used worldwide by advanced cropping facilities, prized for its purity and clean formulation. Founded in the Netherlands 30 years ago, House & Garden is now used in more than 30 countries by licensed medical facilities, universities, commercial farmers and home gardeners who enjoy a truly premium product. House & Garden nutrients have an entirely new composition, structure and method of preparation. This has proved to be a winning formula and within a very brief period has attracted a substantial number of loyal and satisfied users worldwide.
We, at Hydro Experts, sell an extensive range of House & Garden nutrients such as roots excelurator, shooting powder, shooting powder bud expander, amino treatment, aqua flakes A&B nutrient, Coco base nutrient A&B set, Algen Extract, Coco Kit (Roots Excelurator + Multi Enzymes + Bud-XL + Top Booster + Drip Clean + Shooting Powder), Nitrogen, Magnesuim, Magic Green, pH Stabilizer, and many more.
---
2 Related Content Found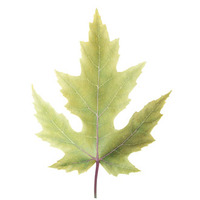 Sulphur is one of the molecular building blocks for a number of proteins, hormones and vitamins, such as vitamin B1. It appears in many important plant tissues, such as in seeds and in cellular moisture. In the form of sulphate, sulphur fulfils an important role in the water equilibrium in the plant, as well as in the soil. For hydroponic gardening, all the nutrients a plant needs are given while watering. As a result of this, fertilisers designed for hydro culture contain high concentrations of lime and sulphur. In order to prevent calcium and sulphur from reac ...
---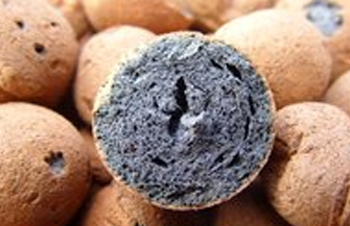 Expanded clay pebbles have been a staple of hydroponic systems for years. They're safe and easy to use and provide plants with plenty of what they need to thrive. But that's only if you're going about it the right way. Apply Zach Zeifman's tips and tricks during your next growth cycle to ensure the most success when using expanded clay pebbles in the grow room. Derived from small pieces of clay processed at extremely high temperatures, expanded clay pebbles have become a go-to grow medium for many hydro growers over the last 10 years, offering numerous benefits to gardeners when u ...
---