House & Garden Magnesium MgO 8% - 1L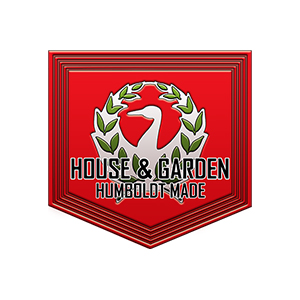 House and Garden Nutrient
IN STOCK
FREE SHIPPING OVER $499*

If cart total is less than $499*
Freight applies
If cart total is $499* &amp above
Free
*excluding bulky items

Calculate shipping
SECURE PAYMENTS WITH





The nutrient Magnesium (Mg) stimulates an undisturbed plant growth. Magnesium is an important building block for chlorophyll. Magnesium deficiency may lead to a lower yield.
Mgo 8% Magnesium gives plants their fresh, healthy and green appearance. The nutrient is an important building block for chlorophyll and plays a key role in the photosynthesis (the storage of light energy in sugars). It contributes to the strength of the tissue and the cell wall and is a building block for various enzymes. A lack of Magnesium will cause the leaf to turn yellow while the veins will stay green. The leaves will also fall earlier.
In The Box
[1] x House & Garden Magnesium MgO 8% 1L
Dilution rate of Mgo 8% Magnesium is 0.5ml/L
APPLICATION
Use MgO 8% Magnesium throughout the entire growth cycle.
Prepare your nutrient container by first adding your base nutrient (e.g Cocos, Hydro or Soil) to the water container. Adjust your EC of the nutrient and then add your MgO 8% Magnesium. Adjust the pH value to harmonise with the nutrient solution.