HOMEbox Product Lines represents the culmination of everything we know about growing plants indoors. Ever since we invented the original portable grow tent back in 2001 we haven't stopped innovating and improving. The result is HOMEbox Ambient and Vista – our most advanced portable grow tents to date. Quite simply, it forms the ideal space for growing plants indoors, unsurpassed by any other grow tent on the market. All Vista grow tents are fitted with a solid removable waterproof base in addition to the familiar liner base. This extra layer helps protect your floor against leaks from over watering as well as helping to keep unwanted pests out.
We, at Hydro Experts, sell a wide range of Homebox grow tents such as Homebox Ambient of varying sizes, Homebox Evolution of varying sizes, Homebox HomeLab Portable tent, Homebox Vista, and more.
1 Related Content Found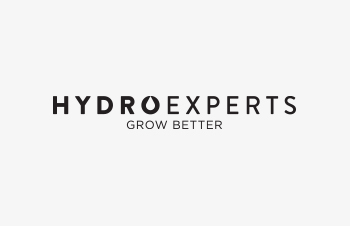 Welcome to Hydroexperts, your one-stop shop for anything related to hydroponics. Our Hydroponics category is your entryway to a world of bright, effective, and thriving plant cultivation, regardless of your level of gardening experience or where you are in your quest for sustainability. With our selection of hydroponic grow lights, grow tents, hydroponic nutrients, environment, hydroponic mediu ...
READ MORE