Homebox HomeLab Indoor Portable Grow Tent - HL290 V2 | 2.9M x 2.9M x 2M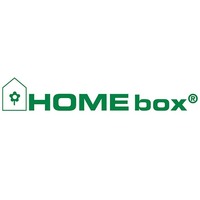 HomeBox
Products You May Need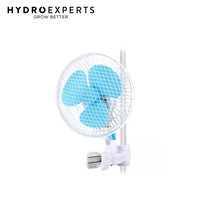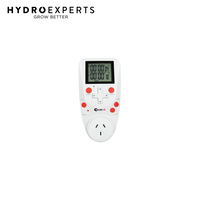 If cart total is less than $499*
Freight applies
If cart total is $499* &amp above
Free
*excluding bulky items

Calculate shipping
SECURE PAYMENTS WITH





Introducing the next generation in portable grow rooms - The GrowLab™ Horticultural Grow Room.
Clear viewing windows on all models except GL40, GL60, GL240 & GL290.
Increased weight capacity with roof cross-members easily support 100 pounds.
Sturdy powder coated framework helps protect against rust and gives a cleaner look; thicker than previous models.
Highly reflective interior for significant increase in reflectivity for improved lighting performance.
Thermally protected tent material reflects 97% of all radiant heat for superior insulation.
Completely non-toxic and will not react under light and heat and no off-gassing to harm plants.
Improved fabric & zippers that are thicker fabric than previous models, with the best zippers on the market.
Movable roof cross-members that easily adjust lighting and accessories; pieces snap into desired place for better functionality.
Multiple intake/exhaust ports including two ports opposite each other at reflector level for air-cooling of lighting system on most models.
Adjustable fan and ducting attachments so no more clamps or reducers needed!
Waterproof floor features a second floor that is removable for easy cleaning between crops.
Specifications
HL 290 V2.0
Size: 290 x 290 x 200CM
Voume m3: 16.82
Duct Outlets/Inlets: 2 x 200MM & 3 x 250MM
Cord Access: 2 x 100MM
Number of bottom Passive Air Inlets: 4
Doors Front/Back: 1 / 0
Side Access: 3
Clear viewing windows: 4
In The Box
[1] x Homebox HomeLab Indoor Portable Grow Tent - HL290 V2 | 2.9M x 2.9M x 2M