We have an extensive range of propagation accessories for beginners to easily maintain their growth environment. For experts, we have an ample range of propagation mediums, lights, and accessories designed specifically for the beginning phases of plant growth.
Visit in-store in our Lidcombe warehouse or shop online. Buy over $499 worth of products and get free, fast, and convenient shipping across Australia. Only at HYDRO EXPERTS!!
Propagation Mediums by Category
2 Related Content Found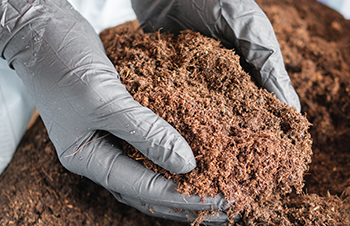 Peat moss is an excellent soil amendment for your acid-loving plants. There are approximately 12,000 species of moss, but it's only the 380 species of sphagnum moss that create peat. Bogs and fens form where sphagnum grows because both living and dead moss absorb and store water. As it g ...
READ MORE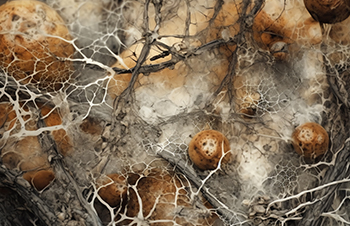 Q. I already use Trichoderma. Are mycorrhizal fungi any different? Both are beneficial fungi found naturally in soil. Trichoderma are more for cycling n ...
READ MORE