Propagation Mediums
We have an extensive range of propagation accessories for beginners to easily maintain their growth environment. For experts, we have an ample range of propagation mediums, lights, and accessories designed specifically for the beginning phases of plant growth.
Visit in-store in our Lidcombe warehouse or shop online. Buy over $499 worth of products and get free, fast, and convenient shipping across Australia. Only at HYDRO EXPERTS!!
19 Products
1 Related Content Found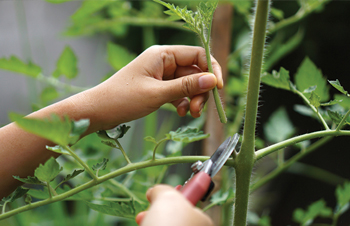 There's nothing quite like a ripe, sun-warmed tomato right off the vine. It's an iconic part of summer. There are more than 10,000 varieties of tomatoes for you to try and you will only ever experience them by growing them yourself. They come i ...
READ MORE