New Logo Announcement: Introducing Hydro Experts new brand identity

New Year, New look. We've changed, for the better.
We "Hydro Experts" are glad to announce the launch of the new logo as part of the continuous development of our brand. Our professional profile has developed and advanced in the course of the most recent 8 years, and now it is the ideal opportunity for a change. We have updated our logo to reflect who we are today and to represent our dynamic future. New Hydro Experts logo is the graphic representation of our brand and the values for which it stands. It identifies us to the world, displaying an image that is both strong and caring. The Hydro Experts logo combines the two most important visual elements of our brand, the Hydro Experts logogram and the Hydro Experts wordmark. The diagram below illustrates the recognizable graphic features that make the Hydro Experts logo unique.

The logo provides a legal trademark and guarantee of quality for all products and services that carry the mark and thus must be valued and used following these guidelines. Hydro Experts logo elements should never be separated. Position, size, and colour, along with the spatial and proportional relationships of the Hydro Experts logo elements are predetermined and should not be altered. To ensure a consistent representation of our brand identity always use high-quality vendors and reproduction methods.
Finally, Hydro Experts is thankful to everyone for your supports and understanding.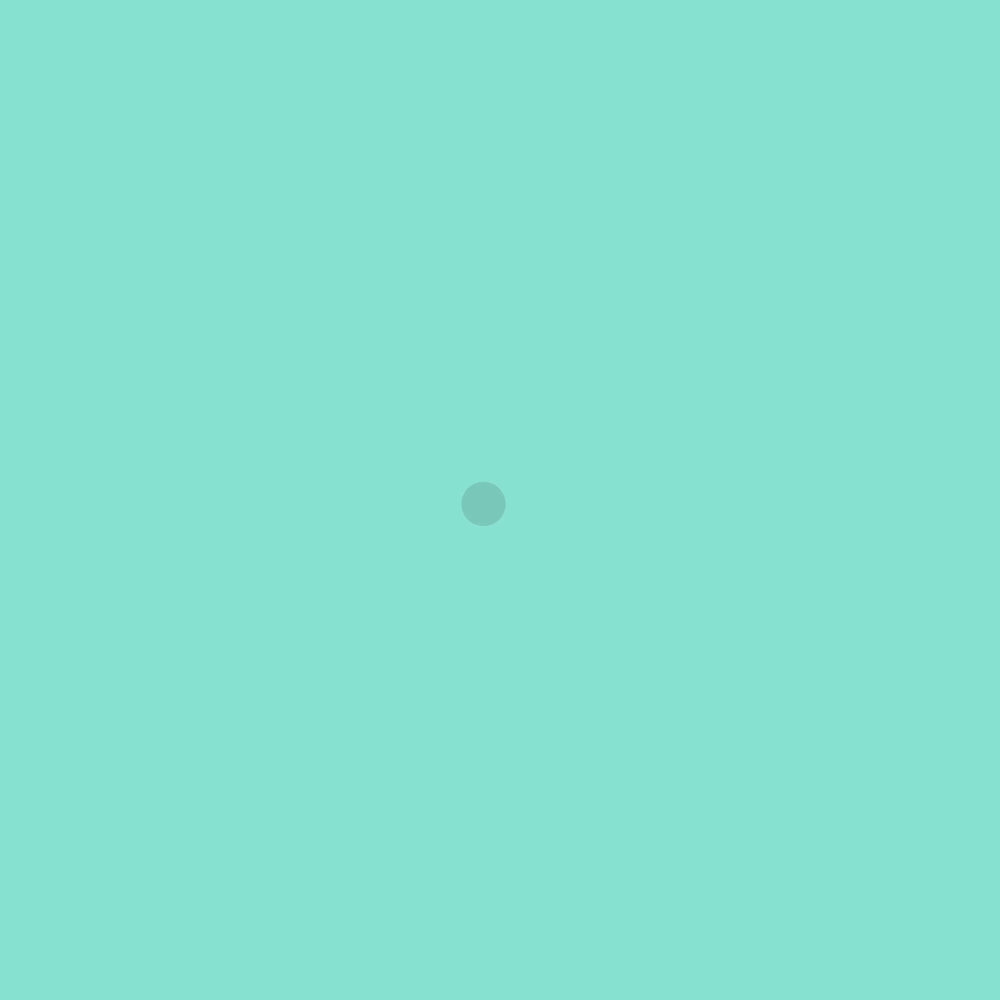 Saw bug on our new website?
Errors and Bugs can occasionally make it into the active website. We collect bug reports sent by users to detect emergencies and other issues. If you encounter one of these, please report it to us here.