Covid-19 Alert to Customer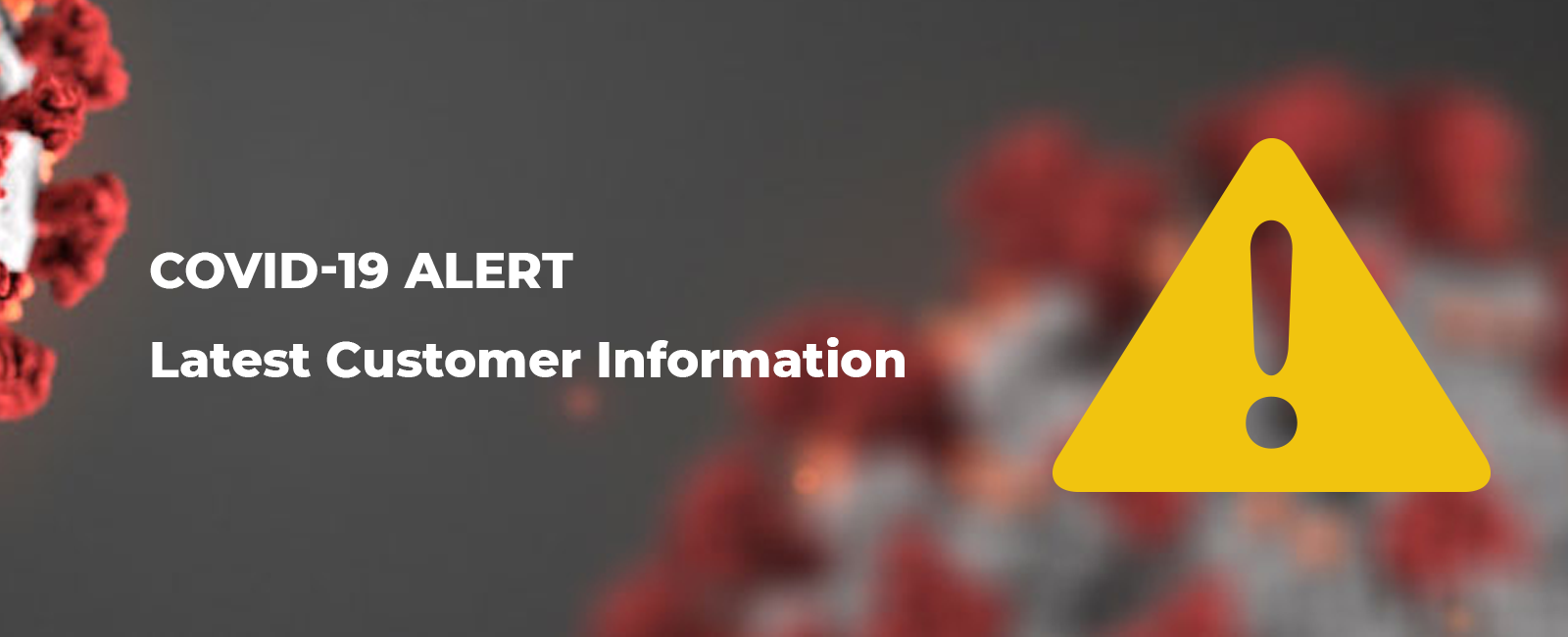 Dear Valued Customers,
"Take care of your health and protect others."

In an effort to minimize the spread of COVID-19 and to protect the customers and staffs, we, Hydro Experts have decided to temporarily close our Showroom until further notice. However, you can still order online or over the phone.

As we have strictly prohibited to enter into our premises, all the walk-in customers are requested to make orders online or over the phone before picking up from our warehouse.
If you have any queries or need our advices on the products, please, send us an email at info@hydroexperts.com.au or call us at (02)80417959. We apologize for any inconvenience.

Thank You
Hydro Experts