Organic Gardening Solutions Diatomaceous Earth - 1KG | Silica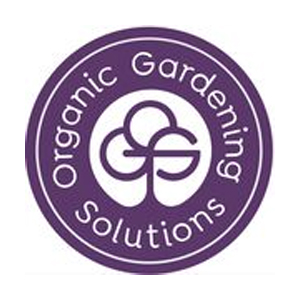 Organic Gardening Solutions
OUT OF STOCK
FREE SHIPPING OVER $499*
Sale Ends in 30 June 2022

If cart total is less than $499*
Freight applies
If cart total is $499* &amp above
Free
*excluding bulky items

Calculate shipping
SECURE PAYMENTS WITH





Diatomaceous Earth (DE) is a naturally occurring type of silica rock that is razor sharp on the microscopic level. It is comprised of 90% silica and is the result of fossilization of hard shelled animals called diatoms that lived many years ago (>100,000).
DE is used as an insecticide as well as a source of Silica for soil mixes. The ultra fine powder (DE) absorbs the waxy outer layer of the insects exoskeleton causing them to dehydrate / water pressure issues.
In The Box
[1] x Organic Gardening Solutions Diatomaceous Earth - 1KG | Silica
We recommend you use mix in 1 cup of DE per 25L of Soil you have as well as 1/8th cup each cycle after harvest.