CANNA Classic is the nutrient for cultivating plants in systems in which the drainage water is not returned to the nutrient tank but drains away. An advantage of these systems is that plants get fresh nutrients at each feed. This minimizes the risk of diseases. Also, the substrates used in these systems are mostly inert. This means they don't add or take nutrient elements from the nutrient solution, so you can grow with precision.
These systems are called run-to-waste or open hydroponic systems. CANNA Classic is the nutrient that is most used for these systems.
Advantages of CANNA Classic
With CANNA Classic you can grow with precision
There are no damaging ballast substances in Classic nutrition
2 Related Content Found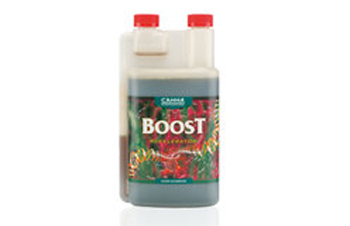 Let's face it, this is the mantra of too many growers. There are so many self identified 'boosters' out there it would take a super computer to count them. The problem is, only a few are true metabolism boosters, which is what a booster should be. Most are either additional nutrients, organic compounds ...
READ MORE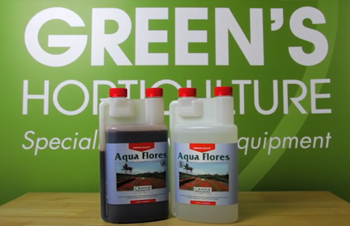 Mixing hydroponic nutrients aren't rocket science but it can be confusing if you're a novice to plant fertilizers. In this short tutorial, we show you how to mix Canna Aqua Flores - a popular hydroponic nutrient used during the flowering and fruiting stage. ...
READ MORE