Dual Arc Lamp
---
This category is empty! Please try another category or use our search function to find what you are looking for. If you require further assistance please contact us.
3 Related Content Found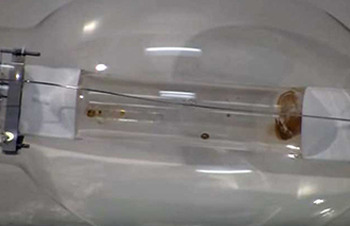 Nobody likes opening up a new grow light box and finding a broken part inside. Fortunately for indoor gardeners, a burn mark or a stain in an HID grow lamp doesn't necessarily mean that you'll need to make another trip to the store. Here's how some burn marks and other items can actually help your plants. What are Those Burn Marks in my Bulb? While burn marks or stains may look like the lamp has already been used, the lamp is typically just fine. The stain you ...
---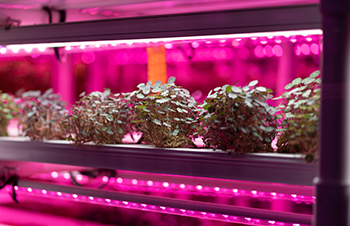 Takeaway: Growing plants under artificial lights don't always work out the way a grower hopes. Sometimes, plants just don't thrive, even when every aspect of the indoor growing environment has been perfected. In recounting a friend's failed tomato experiment, Dr. J. Benton Jones, Jr. ponders whether a less-than-ideal yield is due to the plant species. ...
---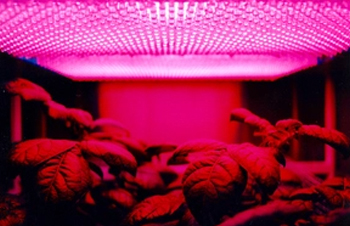 Takeaway : LED grow lights bring definite benefits, but choosing the right product usually proves to be quite challenging. Here ar ...
---