The optimal tent for your indoor growth will always be context-dependent on your lights and space. Ideally, you want to get as much space as you can within the purview of your light. A grow tent is a portable, reusable grow room made of a sturdy canvas exterior and will usually have reflective interior material to increase the effectiveness of its built-in grow lights.
It offers insulation to retain the heat that the grow lights produce while stimulating plant growth. A grow tent allows you to recreate nature under your very own conditions. Grow tents are available in different shapes and sizes to accommodate different needs.
Options range from budget-friendly Grow Tent Kits to heavy-duty Grow Tent Kits that have every feature you'll need to grow top-quality produce or flowers at home or in your greenhouse or hydroponic farm.
Grow Better with Hydro Experts PLUS Free Delivery Australia Wide for all orders over $499.
2 Related Content Found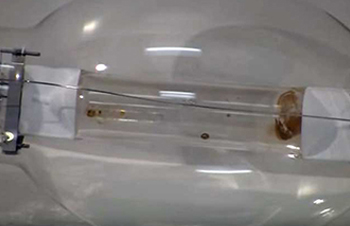 Nobody likes opening up a new grow light and finding looks like used. Fortunately for indoor gardeners, a burn mark or a stain in an HID grow lamp doesn't necessarily mean that you'll need to make another trip to the store. Here's how some burn marks and other items can actually help your plants. ...
READ MORE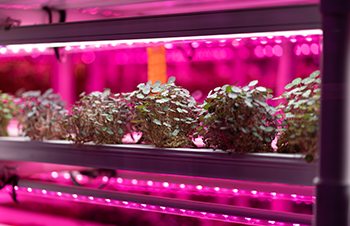 Takeaway: Growing plants under artificial lights don't always work out the way a grower hopes. Sometimes, plants just don't thrive, even when every aspect o ...
READ MORE