Cultured Solutions (USA)
We're pleased to announce the release of our new and improved Cultured Solutions® premium hydroponic nutrients! Our refined Cultured Solutions® formulations provide the same proven NPK and micronutrient ratios as our previous blends but now with a professional new look and better performance.
We've improved the sources of key inputs resulting in a reduction of unwanted impurities and associated heavy metals. These refinements have a direct impact on the quality and healthfulness of the food, fiber and medicine grown with Cultured Solutions®.
Cultured Solutions® premium hydroponic nutrients are part of a Proven Production System. Cultured Solutions® is designed for high-performance hydroponic applications including; Deep Water Culture, RDWC, Hyper-aerated RDWC, Soilless, Coco and Rockwool.
What are Cultured Solutions® Premium Hydroponic Nutrients?
Cultured Solutions® premium hydroponic nutrients are formulated with only the finest mineral salts, providing an exceptionally well balanced, highly-soluble nutrient solution for explosive growth. All of our Cultured Solutions ® nutrients contain no added dyes or preservatives ensuring only the highest quality fruits and flowers. No BS in CS!


2 Related Content Found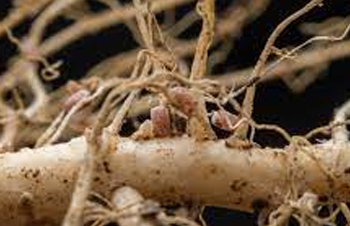 The importance of root maintenance to a healthy root system cannot be overstated. All successful growth begins with a well-developed and flourishing root mass. Roots play a crucial role in a plant's physiology performing key functions such as absorption of water, minerals and other soluble and gaseous compounds. Roots also act to stabilize and anchor the plants and assist in keeping t ...
READ MORE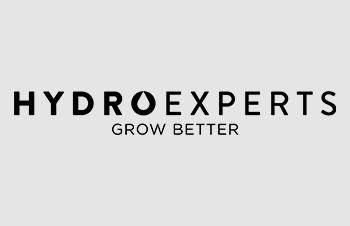 Have troubleshooting questions about your Under Current system? Below you will find the most common issues growers may have when growing in the Under Current. Issues touched upon include pH instability, root health, leaf and stem growth and finally system issues. You will find the cause and effect for each issue, along with treatment regimens and preventive maintenance. ...
READ MORE