Bowl Trimmers
When you need to trim the plants, you will always find the bowl leaf trimmer excellent and efficient. This is due to the fact that they can always cut large areas at once, which makes it simpler to finish the trimming.
We sell trimming machines such as Stainless Manual Bud Leaf Trimmer, Trimpro Unplugged, and 16" Inch Leaf Bud Trimmer + 8x1 Gallon 4L Bubble Bags + Herb. Their features are high-quality stainless steel, straight and adjustable blade with precision cutting. Visit in-store or order online at hydroexperts.com.au and get free delivery over $499. Only at HYDRO EXPERTS!
2 Products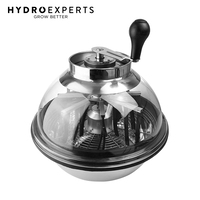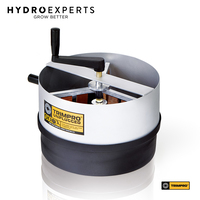 2 Related Content Found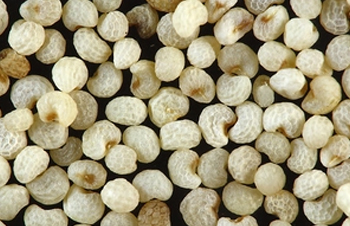 Gardeners have been saving seed ever since we settled into one place and started growing our own food. Thanks to seed saving, and passing them down from one generation to the next, we have the heirloom seeds and plant varieties that are so prized today. It's only since the end of World War II that growers have had the option of buying affordab ...
READ MORE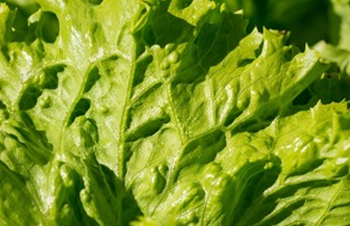 Once lettuce plant can produce enough seeds to last you for many seasons. In this video, Khang will show you how to save lettuce seeds and use them. ...
READ MORE