Curing Solution
Cure preserves flowers' natural oils and extends shelf life, providing a superior end product for growers. The end result - increase to both the quality and quantity of your harvest. Made from 100% plant-derived ingredients via advanced proprietary enzyme technology, Cure's highly refined cellobiose and soluble plant fibre, tasteless and colourless components of cellulose, improve the quality of flower structures and increase harvested crop yields.
Visit in-store or order online at hydroexperts.com.au and get free delivery over $499. Only at HYDRO EXPERTS!
---
1 Related Content Found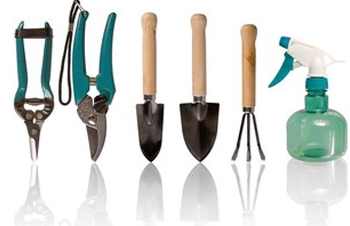 Source: Georgemuresan/Dreamstime.com Takeaway : From little things, big things grow! Here are a few ways to accessorize your garden once your growroom ...
---