If you're ready to evolve your growing experience, then HomeBox's Evolution series is the perfect bet. The proprietary inner reflective surface offers PAR + technology - which means your plants will receive more of what they crave. Evolution grow boxes have an intuitive design, and you'll have your grow tent ready quickly.
1 Related Content Found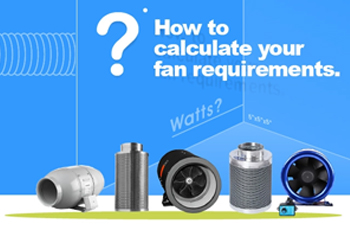 We asked two experienced growers (Dan from Oregon and Fred from The Netherlands) to face off with their different opinions on how to calculate your fan requirements. Whose method do you think is the best? ...
READ MORE