Gorilla Grow Tent 4x4 Instructions
By Gorilla Grow Tent 14 March 2019
The all-new LITE LINE has been engineered for growers that want a Gorilla Growing Experience, but are on a budget. These tents feature the same quality as Gorilla Grow Tent, but with a few design changes. In a side-by-side comparison of the standard Gorilla Grow Tent and the LITE LINE, the original is KING. But, we gladly welcome the King's baby brother to the Gorilla Family, because even the Prince of Grow Tents is still miles ahead of the competition.
Want an incredible grow tent setup? Look no further. Gorilla Grow Tent's professional and premium tents are the hassle-free solutions for an exceptional grow tent setup.
1. Unpack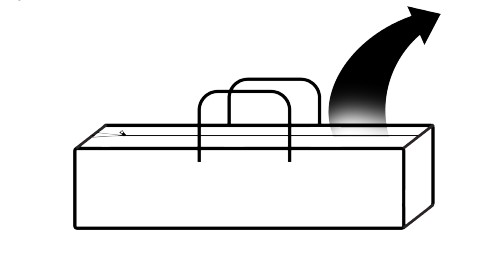 2. Check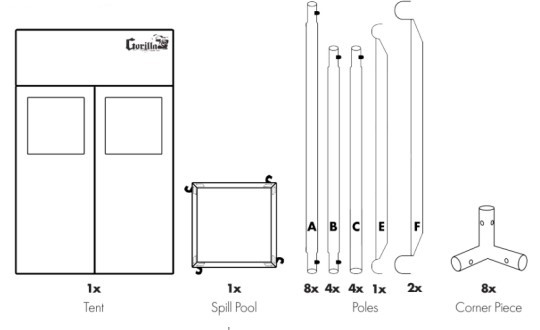 3. Unfold, unzip, then lay flat.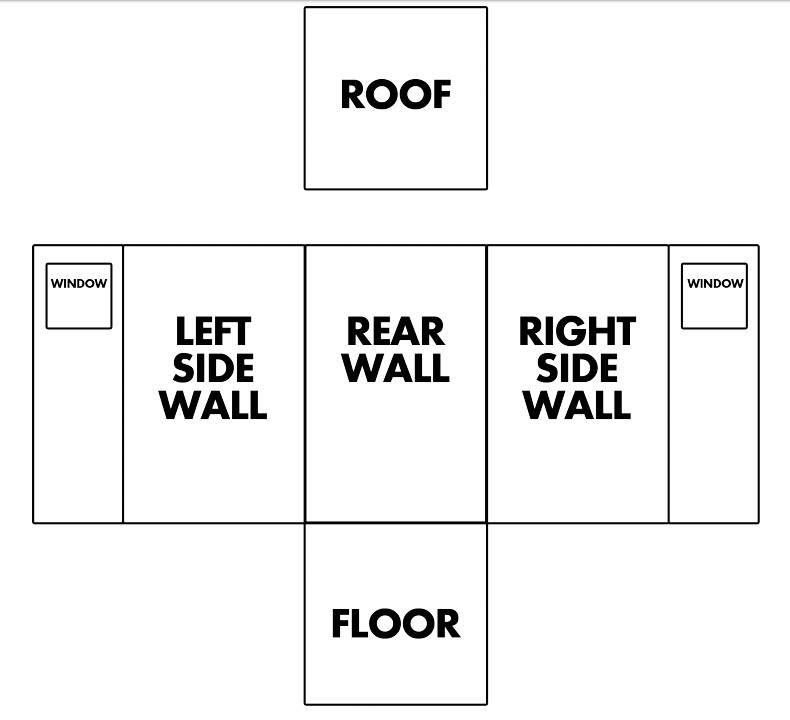 4. Assemble frame inside of tent floor beginning with frame base, and building upward

5. Place roof onto tent frame.
Carefully guide each corner of the roof over each corner of the frame a little at a time. This will allow plenty of slack to properly fit the corners. Do not fully seat the roof at one corner and attempt to stretch corners over the frame. Do not use excessive force. Doing so may damage your tent and void warranty.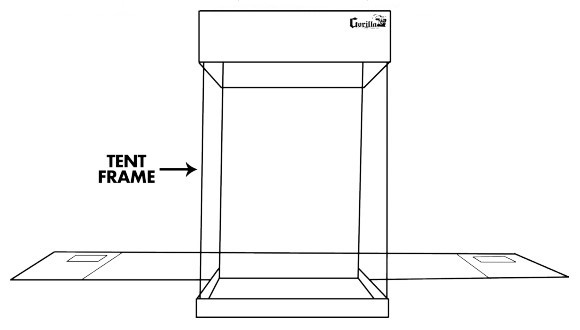 6. Bring tent body to Velcro assist strips then zip tent.

Zipper Detail

7. Add Roof Support Beams. Position E poles, then F pole. E poles are load bearing.

8. Place spill pool on the floor of the tent and secure Velco straps around poles.