Connectors
Duct connectors are Fibre woven metallic duct and provide durability and tear resistance. They also are high tensile wire sprung to retain duct shape and flexibility. Our duct fitting products include Quick Release Clamp Jubilee, Y Duct 3 Way Connector, Galvanized Steel Round Duct Elbow, and many more. Visit in-store or order online at hydroexperts.com.au and get free delivery over $499. Only at HYDRO EXPERTS!
59 Products
2 Related Content Found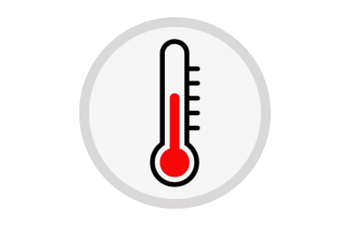 Measuring the temperature of a solution Control your nutrient solution temperature and prevent big swings. Temperature affects plant growth, flowering, seed production and pollination. If it's too cold, seeds won't germinate, cuttings won't root, flowers won't produce pollen. Your plants will grow slowly or stop growing altogether. Too hot, your seeds ...
READ MORE